Switch
Pokémon: Let's Go, Eevee!
Trailer, Gameplay, & Screenshots
About this game
Summary
Take your Pokémon™ journey to the Kanto region with your steadfast partner, Eevee, to become a top Pokémon Trainer as you battle other trainers. Use a throwing motion to catch Pokémon in the wild with either one Joy-Con™ controller or Poké Ball™ Plus accessory, which will light up, vibrate, and make sounds to bring your adventure to life. Share your adventure with family or friends in 2-player action using a second Joy-Con or Poké Ball Plus (sold separately). You can even connect to the Pokémon™ GO app* using a compatible smartphone to bring over Pokémon originally discovered in the Kanto region! Explore the diverse and vibrant region of Kanto! True-to-size wild Pokémon roam around in the game, so catch them like a real Pokémon Trainer by using motion, timing, and a well-placed Poké Ball™. Go on a stroll with your favorite Pokémon in your Poké Ball Plus! Connect your game directly to Pokémon GO* to receive Kanto region Pokémon.
Gamer Reviews
3579 Reviews
9.39
NA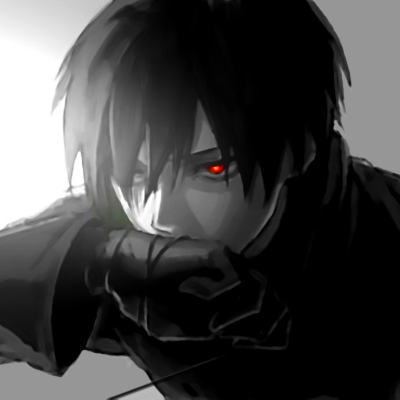 7.00
Bon jeu Pokemon !
Je n'ai pas grand chose a dire j'ai aimé le jeu ni plus ni moins 😄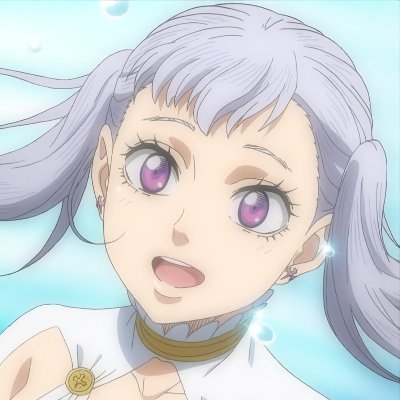 7.80
This was my first Pokémon game ever and while I new about the pocket creatures for the anime I can say for sure that I strongly got charmed by their designs.
The game is very much an RPG with a bunch of gimmicks but it manages to be fun for most of the time with some dipping in quality from time to time, like some areas feeling like a way to make you waste time just for the sake of it.
One thing I also didn't like much was how much backtracking you are going to do just because you need a special move to cut off a small tree but since this is mostly a remake I guess it's expected to have old mechanics.
Personally I wish they tried to make it more modern gameplay wise but aside from some small issues you get used to these in little to no time.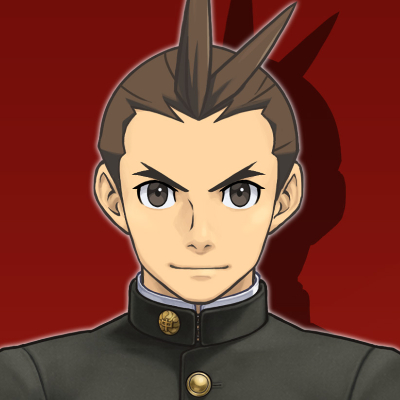 7.00
Nostalgic at best. Not a fan of the catching instead of battles gameplay.
Aggregate Gamer Reviews
8.30
The combat isn't as feature complete as other modern Pokemon games, and the gen 1 pokedex might turn some people off, but this is a fantastic rendition of Red and Blue that I can easily recommend. Whether it's your first time or fortieth, Pokemon Let's Go, Pikachu and Eevee are a trip to Kanto you won't want to miss.
For veteran players, just experiencing the original games one more time in a brand new way is enough to put a smile on your face and reawakening that inner child. Playing along with a newcomer or first-timer makes it even more inviting and enjoyable, reminding you why you fell with love with Pocket Monsters in the first place.
It's a very strange feeling singing the praises of a modernization of a classic game over its source material. I'm the guy who complained that Final Fantasy Origins went too far by showing the equipment strength values. Even an old guy like me who was the target age demographic when Pokémon made its debut can admit that Let's Go does an exemplary job of implementing modern improvements while still maintaining its strong sense of nostalgia.