Switch
Pokémon: Let's Go, Eevee!
Trailer, Gameplay, & Screenshots
About this game
Summary
Take your Pokémon™ journey to the Kanto region with your steadfast partner, Eevee, to become a top Pokémon Trainer as you battle other trainers. Use a throwing motion to catch Pokémon in the wild with either one Joy-Con™ controller or Poké Ball™ Plus accessory, which will light up, vibrate, and make sounds to bring your adventure to life. Share your adventure with family or friends in 2-player action using a second Joy-Con or Poké Ball Plus (sold separately). You can even connect to the Pokémon™ GO app* using a compatible smartphone to bring over Pokémon originally discovered in the Kanto region! Explore the diverse and vibrant region of Kanto! True-to-size wild Pokémon roam around in the game, so catch them like a real Pokémon Trainer by using motion, timing, and a well-placed Poké Ball™. Go on a stroll with your favorite Pokémon in your Poké Ball Plus! Connect your game directly to Pokémon GO* to receive Kanto region Pokémon.
7.00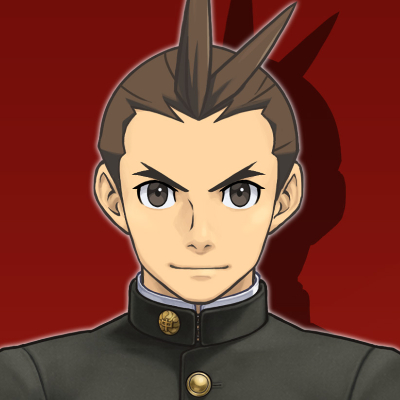 7.00
Nostalgic at best. Not a fan of the catching instead of battles gameplay.
Aggregate Gamer Reviews
9.00
Gorgeous graphics, great soundtrack, some drastic changes to the series formula, such as the removal of random encounters and wild Pokemon battles; charming and cute as all heck, and liberated from the overwrought, railroaded outings of recent franchise entries; extremely breezy, yet compelling and addictive. Pokemon weaponizes nostalgia and embraces change in one potent package that delivers the series' best outing in years.
7.50
I can't believe it took Game Freak over 20 years to give us an RPG-oriented console Pokémon game, but with the ever-changing mobile landscape and the success of the Switch, the opportunity finally presented itself. No, Let's Go is not the mainline entry that EV/IV min-maxers hoped for, but that's still on the way. If you happen to miss this return to Kanto, that's perfectly fine, but I was mostly delighted to go back.
8.50
Overall, Pokémon Let's Go Pikachu and Let's Go Eevee achieve what they set out to in the beginning. They bring series' veterans back into the fold while also making it easy for newcomers to see what the 'core' RPG games have been about all these years. The catching mechanic turned out to be a welcome change and it turns out I actually want more to change with the formula as a result. Here's to more Pokémon in 2019 and hopefully there's some fresh new ideas in store.