Switch
Pokémon: Let's Go, Eevee!
Trailer, Gameplay, & Screenshots
About this game
Summary
Take your Pokémon™ journey to the Kanto region with your steadfast partner, Eevee, to become a top Pokémon Trainer as you battle other trainers. Use a throwing motion to catch Pokémon in the wild with either one Joy-Con™ controller or Poké Ball™ Plus accessory, which will light up, vibrate, and make sounds to bring your adventure to life. Share your adventure with family or friends in 2-player action using a second Joy-Con or Poké Ball Plus (sold separately). You can even connect to the Pokémon™ GO app* using a compatible smartphone to bring over Pokémon originally discovered in the Kanto region! Explore the diverse and vibrant region of Kanto! True-to-size wild Pokémon roam around in the game, so catch them like a real Pokémon Trainer by using motion, timing, and a well-placed Poké Ball™. Go on a stroll with your favorite Pokémon in your Poké Ball Plus! Connect your game directly to Pokémon GO* to receive Kanto region Pokémon.
Gamer Reviews
3589 Reviews
9.39
NA

8.50
As someone who enjoyed playing Yellow years ago, this game was a nice remake.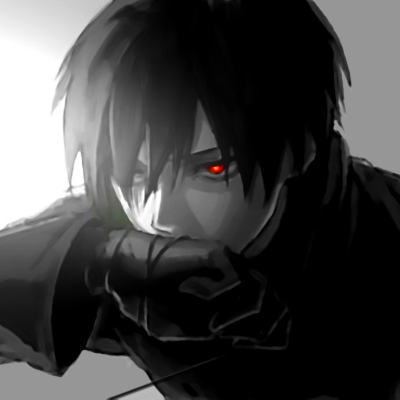 7.00
Bon jeu Pokemon !
Je n'ai pas grand chose a dire j'ai aimé le jeu ni plus ni moins 😄
8.30
The Pokemon Go catching system is a more relaxing way to fill out the Pokedex and grind for experience, and I never felt like I was missing out on battles because of it. Kanto is littered with charismatic trainers ready to fight. Some irritating UI design and issues with its motion controls add up to be a minor annoyance, but the addicting capture cycle and great challenges in the post-game keep me coming back to play.
While this methodology may be OK for a mobile game because the target audience is much wider, those who choose to go a little deeper into gaming and buy a console dedicated for it expect a little bit more. Let's Go is surprisingly shallow when compared to just about any Pokemon game, despite an appealing presentation that returns players to a popular location.
8.00
Pokemon Let's Go is engineered to let youngsters play along with their parents, but there's a lot here for veterans to enjoy, too. It's relentlessly cute and colorful, and while the challenge level won't blister your skin, the new Coach Trainers will keep you hopping. We're still not sure about the Go-style method of catching wild Pokemon, but Pokemon Let's Go's ability to link-up to Niantic's app offers a quick and easy way to fill out your PokeDex.