Switch
Pokémon: Let's Go, Eevee!
Trailer, Gameplay, & Screenshots
About this game
Summary
Take your Pokémon™ journey to the Kanto region with your steadfast partner, Eevee, to become a top Pokémon Trainer as you battle other trainers. Use a throwing motion to catch Pokémon in the wild with either one Joy-Con™ controller or Poké Ball™ Plus accessory, which will light up, vibrate, and make sounds to bring your adventure to life. Share your adventure with family or friends in 2-player action using a second Joy-Con or Poké Ball Plus (sold separately). You can even connect to the Pokémon™ GO app* using a compatible smartphone to bring over Pokémon originally discovered in the Kanto region! Explore the diverse and vibrant region of Kanto! True-to-size wild Pokémon roam around in the game, so catch them like a real Pokémon Trainer by using motion, timing, and a well-placed Poké Ball™. Go on a stroll with your favorite Pokémon in your Poké Ball Plus! Connect your game directly to Pokémon GO* to receive Kanto region Pokémon.
Gamer Reviews
3602 Reviews
9.38
NA

10.00
A fun game for new up-and-coming Pokemon trainers. It allows the potential for great co-op play and an easy intro to the Pokemon universe.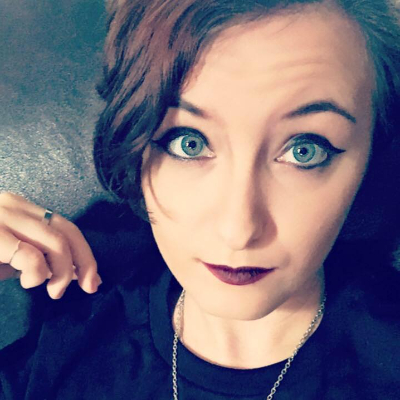 7.50
In terms of the tried and true Pokémon formula, this one has some interesting quirks on the system. It's a much more relaxed experience than other Pokémon titles, but in that aspect it presents literally no challenge. That can be a benefit in some ways - especially if you're looking for just an enjoyable, relaxing time. If you're a hardcore Pokémon fan who looks for a challenge this one isn't it. It's geared almost exclusively toward casual Pokémon fans and children, and there's nothing wrong with that in and of itself, it just requires a tempered expectation.
Despite my original misgivings, I ended up having way more fun with Pokémon: Let's Go, Eevee! than I ever expected. The Go-inspired catching system certainly has some issues, but nothing game-breaking, and while the battle system is streamlined, it is still classic Pokémon gameplay at heart. All of it comes together for a faster, less grindy Pokémon game that is absolutely perfect for newcomers to the genre.
8.00
Pokémon: Let's Go, Pikachu! and Let's Go, Eevee! are beautiful reimaginings of a video game classic, updating a 20-year-old game in ways which make it infinitely more accessible and user-friendly for a modern audience, while keeping the magic first discovered all those years ago. On the downside, the newly-introduced motion control mechanic is fun but flawed.
9.00
Pokemon Let's Go is a superb surprise, a fully-fledged Pokemon RPG with interactivity that brings the series to life in a way that's never been done before.