Switch
Pokemon Legends: Arceus
Trailer, Gameplay, & Screenshots
About this game
Summary
Get ready for a new kind of grand, Pokémon adventure in Pokémon Legends: Arceus, a brand new game from Game Freak that blends action and exploration with the RPG roots of the Pokémon series. Explore natural expanses to catch Pokémon by learning their behavior, sneaking up, and throwing a well-aimed Poké Ball. You can also toss the Poké Ball containing your ally Pokémon near a wild Pokémon to seamlessly enter battle. This new angle on Pokémon gameplay will deliver an immersive, personal experience brought to life by both Pokémon and humans.
Gamer Reviews
29953 Reviews
9.44
NA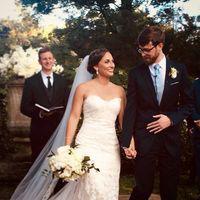 7.90
The world wasn't dangerous enough. I'm sure I would love it more if I came to it as a massive Pokémon fan, but coming from the BOTW fan side, the exploration was not as exciting, and the side quests weren't terribly engaging.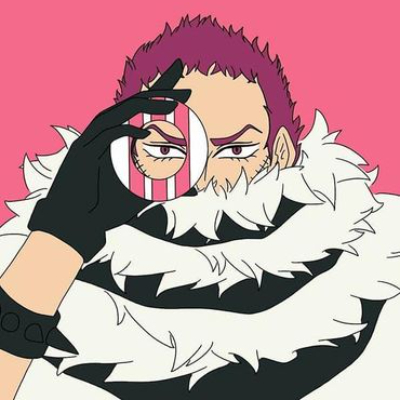 9.50
I'm currently having a blast playing this game! I can't believe that one day, I can play a pokemon game with this innovative style of gameplay. I remember back when I was a child and wished for this kind of gameplay. Dream comes true.
Now it doesn't feel perfect by no means, but it's refreshing to have these changes. Some may prefer pixel-based games from the past. But nothing beats this new feel of realism, which is more faithful to the anime series.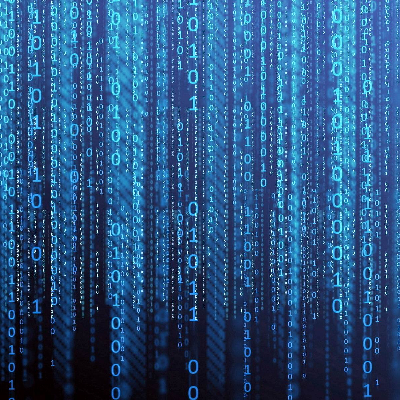 9.00
I've seen better unofficial pokemon games. :) That's why I'm deducting 1 point. This kind of pokemon game should continue to be developed.
8.50
Pokemon Legends: Arceus definitely goes against that trend and gives us one of the most exciting games in the franchise. While there are definitely some areas where there could be improvements, such as more trainer battles, Pokemon Legends: Arceus is hopefully a very exciting look at what we can expect to see more of from Pokemon in the future.
8.60
I was instantly hooked by the gameplay loop. Everything you do in the field feels so seamless, so smooth. This game makes Pokémon feel a bit dangerous, something I never thought was possible. If you were hoping for a traditional Pokémon experience, you'll be thrown for a loop. Keep an open mind however, and Pokémon Legends: Arceus will be a fantastic time.
It's not without its blemishes, largely in the dreadful visuals, but the foundation laid here is what I hope the Pokémon franchise pivots to more in the future. It twists the focus just enough to make the experience of filling out a Pokédex more engaging, all the while filling battling and catching with way more variety. Legends Arceus doesn't quite catch them all, but it's satisfying the whole way through and makes me thrilled for the future of Pokémon in a way I haven't been in years.