Switch
Pokemon Cafe ReMix
NA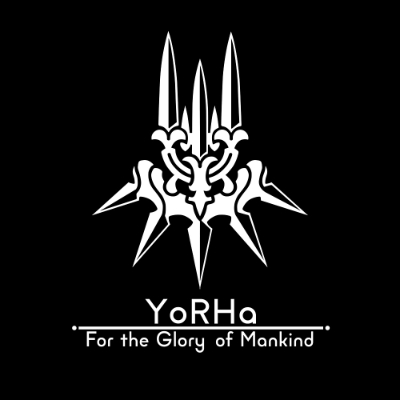 7.50
This game is a simple mechanic puzzle game. It's simplicity though won't let much people of keeping this game for long. But for pokemon fan, this game has some cute feature embedded into it.
Gameplay is simple, you drag the pokemon and each pokemon you link will disappear. achieve the requirement to clear the game.
It's a very simple game, so if you are not looking for something challenging, this game may bored you. But despite simple playstyle this is quite a cute game
Aggregate Gamer Reviews
7.00
A decent start. The microtransactions aren't massively intrusive, the energy system isn't too debilitating and the stages aren't Candy Crush Saga-style efforts where it'll take you 70 goes to get lucky enough to eventually clear them. These are all qualified by the word "yet", though, and that's the thing to bear in mind as this game evolves on a fortnightly basis.
5.00
The cafe-style music leads to a very chill atmosphere, and the characters have a nice design to them (except Charmander, who looks like a bald baby to me). Once the game started to demand more of me, however, it just became too frustrating trying to deal with the loose mechanics. I do recommend trying Pokémon Cafe Mix, as it's free-to-play (and I never felt tempted in the slightest to use in-game purchases), but prepare to not be fully satisfied.
6.00
Pokémon Café Mix is a cute puzzle game with an even cuter art style, but that adorable aesthetic can't mask a simple, but tiring puzzler. There's nothing wrong with this game, and it's worth a shot, but it's not likely to keep you playing for more than a day or two.