Switch
Pokemon Brilliant Diamond
Trailer, Gameplay, & Screenshots
About this game
Summary
Experience the nostalgic story from the Pokémon Diamond Version game in a reimagined adventure, Pokémon™ Brilliant Diamond, now on the Nintendo Switch™ system! Adventures in the Pokémon Brilliant Diamond game will take place in the familiar Sinnoh region. Rich in nature and with mighty Mount Coronet at its heart, Sinnoh is a land of many myths passed down through the ages. You'll choose either Turtwig, Chimchar, or Piplup to be your first partner Pokémon and then set off on your journey to become the Champion of the Pokémon League. Along the way, you'll be able to encounter the Legendary Pokémon Dialga.
NA
10.00
I love so much this game!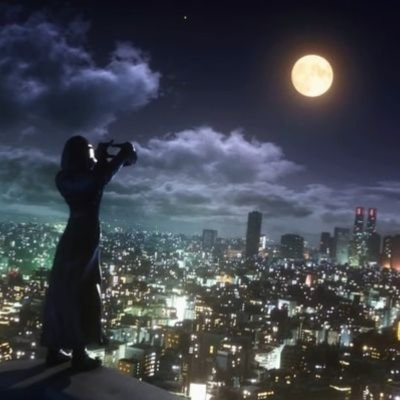 5.50
Ha resultado ser un juego más bonito de lo que esperaba. Una vez te acostumbras, el apartado artístico encaja bien con el mundo del juego. Desgraciadamente, es un remaster más simple de lo que debería ser, apenas se mejora un sistema de combate que lleva años lastrado técnicamente y prácticamente no hay incentivos en el postgame comparado con Pokemon Platino (del cual esta versión carece de muchas de sus mejoras).
Aggregate Gamer Reviews
7.00
Pokémon Brilliant Diamond & Shining Pearl are extremely faithful remakes that provide a great entry point to the Sinnoh region for new players and a trip down memory lane for established fans, but a lack of new features or content will leave some players wanting more.
8.00
It may seem a little bit costly for a remake that stays fairly close to the source material aside from a snazzy new look, but there's still a lot of game here. Even better, it's enjoyable no matter your age, gender or skill level. Once you've started playing Pokémon Brilliant Diamond you really will feel the urge to catch 'em all. And the improvements here mean it's never been as easy or enjoyable.
10.0
For anyone new or returning to the Pokémon series, Brilliant Diamond & Shining Pearl is a perfect starting point that bridges the gap between classic and modern Pokémon games. The quality-of-life additions make the game more accessible without making it feel bloated, the art style is simplistic and cute, and the gameplay mechanics will keep players moving through the adventure with ease.