Switch
Persona 5 Strikers
NA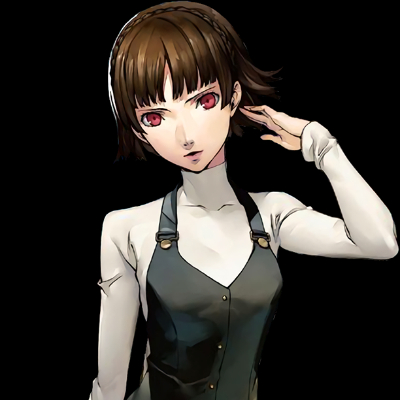 8.40
The plot is interesting so far. The only thing that i don't like is the waiting time in between teleportation/changing sceen. I timed it, it needs about 17-24 sec to get the screen up...too slow.
Aggregate Gamer Reviews
For as much as the story disappointed me it just wouldn't be true to say I don't like Persona 5 Strikers. I like it a lot, and I felt really happy with it when I finally finished it. It's a game that I want to recommend, but that recommendation has to come with a big caveat: if you're a Persona fan that loves the Phantom Thieves but you're just not interested in the gameplay, it may be more worth your time to just play Persona 5 again.
It takes what Age of Calamity did for Breath of the Wild (or at least tried to), and makes good on it. It does great honor to its original game, fixes its flaws, and, for me at least, does everything better. It ends up being to me, what Persona 5 seems to be to everyone else. I wouldn't say it's my favorite MegaTen game, but it's damn close. Your move, Shin Megami Tensei V.
8.00
There are a few issues here and there, with some necessary grinding at points, slight difficulty imbalances and a camera that can be a bit of a pain during busy battles but, overall, this is a thoroughly entertaining action RPG that comes highly recommended.