NA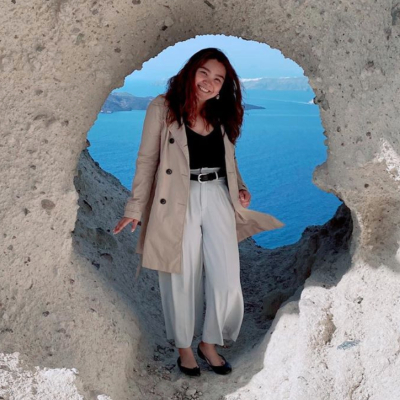 7.50
Paradise Killer's world is easy to get sucked into - it's a bizarre anime occultist vaporwave landscape with city pop blasting over the speakers. The island itself was shockingly big and gave off a charm that came with a hint of dread (which I loved). It features a compelling mystery, and there is a genuine sense of complexity as you uncover so many clues, secrets, and tidbits about the 24th island. I didn't mind the exploring because it rewards the most curious of investigators, and the puzzles were good. One of my favorite things about this game is the writing (especially with Crimson Acid). However, in the latter half, the running around and the backtracking to the characters you need to speak with got tedious - fast travel could have been aided with a good minimap. The conclusion started off very exciting but became anticlimactic at the end. All in all, Paradise Killer is a wonderfully original whodunit that can last you a fun weekend. I hope the creators develop this world and these characters in the future!
Aggregate Gamer Reviews
8.50
Paradise Killer is a strange experience. Even having completed it, I have difficulty putting into words what it was like to play it. It's sometimes boring, often intriguing, frequently funny, and startlingly deep. I didn't go into this expecting such an amazing detective experience, but that's exactly what I got. It's rare to see a game so adeptly balance style and substance, and even though it's not a flawless experience, it has it where it counts.
5.00
In short, Paradise Killer is a game that looks and sounds great, but ultimately, feels devoid of any discernable raison d'etre and actively holds itself back with baffling design choices. The developers are clear talents, and I'm truly looking forward to what they make next. Next time, though, I hope that there's a bit more there to unpack.
8.00
There's a refreshing freedom to Paradise Killer we've not previously seen. You can start the trial almost immediately if you desired, which is far from sensible, but without a narrative constraining you, Lady Love Dies' investigation is what you make it. Coming to your own conclusions can be a little overwhelming in places but successfully solving this case is immensely satisfying. For murder-mystery fans, this comes highly recommended.