Switch
Paper Mario: The Origami King
Trailer, Gameplay, & Screenshots
Buy now
Nintendo
About this game
Summary
The kingdom has been ravaged by an origami menace! Join Mario and his new partner, Olivia, as they battle evil Folded Soldiers, repair the damaged landscape, and try to free Princess Peach's castle from the clutches of King Olly in this comedy-filled adventure, only on the Nintendo Switch™ system. Mario and Luigi receive an invitation from Princess Peach to attend an origami festival and excitedly hurry to Toad Town…but something's amiss. After investigating the eerily empty town, the duo finds a fearsome (and folded) Princess Peach—she's been turned into origami by King Olly, ruler of the Origami Kingdom! With five giant streamers under his control, King Olly binds Princess Peach's Castle and transports it to a distant mountain as part of his plan to re-fold the world.
NA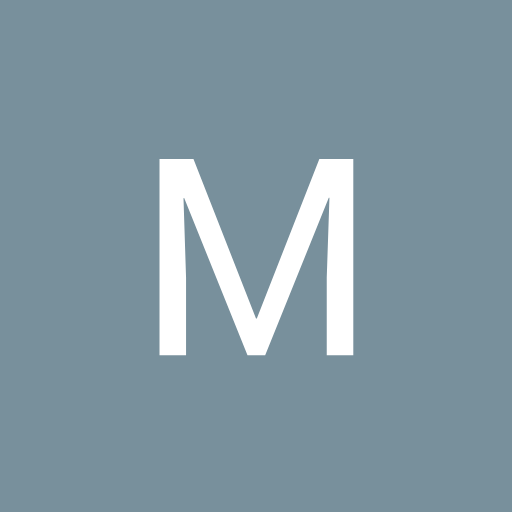 8.50
I had very low expectation since i'm a big TTYD fan but this is honestly a really good game with really funny dialogue. Olivia and Bobby are amazing characters and I think it's a huge step up to Colour Splash and Sticker Star it's almost a great game if it wasn't for a lack of a reason to fight enemy's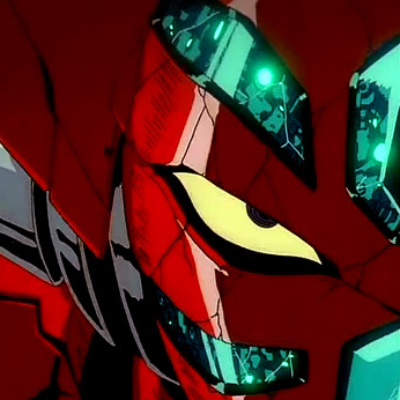 9.50
the game has a funny dialog and good story however the fighting a little strange
8.50
Fantastic games, not sure on the fighting wheel or to be more honest the stupid timer wish you could turn if off instead of freezing it for a short time, everything else graphics to puzzles are spot on love it, love it, love it!
7.00
Despite being charming and oftentimes funny with some great set piece moments sprinkled throughout, Paper Mario: The Origami King's repetitive combat and dull sense of progression hampers an otherwise enjoyable journey.
8.00
You'll have so much fun exploring its papercraft world and devouring every line of its sumptuous dialogue that you'll just grit your teeth and persist through the battles you encounter, knowing full well that in a minute or so you'll be back at the good stuff. It isn't perfect, but Paper Mario: The Origami King has a huge amount of charm, and those with a keen sense of humour and adventure will find themselves effortlessly falling in love with it.
7.50
Paper Mario: The Origami King is the best Paper Mario game I've played in over a decade, and yet I'm still feeling let down. While it's incredibly endearing and genuinely funny, it's also painfully boring and the thought of playing it again puts me straight to sleep. There will undoubtedly be massive fans of Paper Mario: The Origami King, but I can't say I'm one of them. A lovely action adventure game, but essential for no one.