NA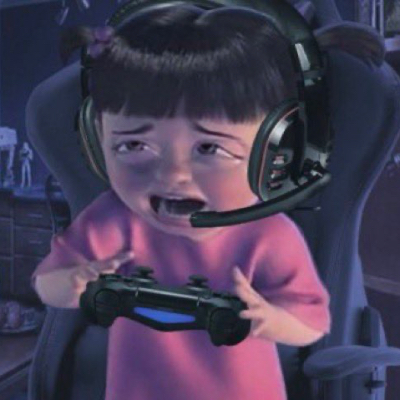 4.50
It's almost unplayable on switch. Too much lags, framerate drops and freezes. It's a great game but on switch too many technical problems. I don't know if the other platforms are having the same problems as well.
Aggregate Gamer Reviews
8.00
This is all comes from just ten hours in the game. I don't feel like I've really scratched the surface, which is why I've decided to update this review as time passes. I think this statement shows two things, an intent to report on how the game evolves, but also the fact that it's a bloody good game that I want to continue playing. It's a game that will stay on my Switch and I'll dip into for an hour or so every day, working out the kinks and nuances, enjoying exploring champions and events for as long as Hi-Rez Studios keeps it on their minds.
For now, my recommendation is to hold off purchasing Paladins if you've never played it before. Hopefully the stability issues will have been updated in time for the free-to-play release and you'll be able to give it a try before sinking money into it. If you have some friends to play and develop strategizes with, the experience can be rewarding. of.
7.20
Paladins is one of the best free to play games available, and nothing changes that on Nintendo Switch. If you're looking for an online shooter to either take seriously or just play casually, Paladins is a great option that you can take on the go. Only a few technical issues drag it down from being great.