Switch
Ori and the Will of the Wisps
NA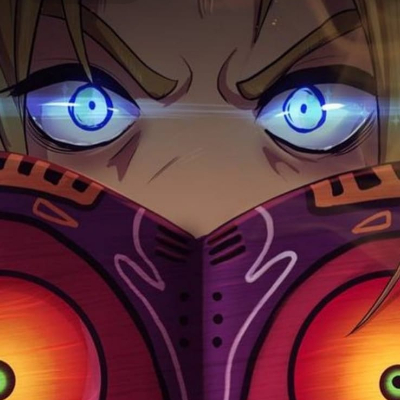 8.50
For being the sequel of the previous game, it also have the gorgeous backgrounds and landscapes.
The story is great, now Ori is able to defend itself and you have new skills to progress in the story. It is not a bad game but I would liked if you would be able to use more your friend. The ending it was good, but personally I didn't like it at all.
Aggregate Gamer Reviews
10.0
While the Nintendo Switch has seen its fair share of Metroidvania titles over its four-year run, Ori and the Will of the Wisps stands strong as one of its best. While the original was already a memorable adventure, Ori and the Will of the Wisps manages to make improvements whilst dazzling with a visual look that somehow manages to be even more eye-catching than before.
9.00
Ori and the Will of the Wisps manages to be more than just a plain old sequel. It changes just enough and introduces great new mechanics and characters to truly feel like a completely separate game while being unmistakably Ori at the core. More importantly, it runs perfectly well on the Switch with only minor visual adjustments. Will of the Wisps stands as tall as its predecessor as a beautiful action-platformer that everyone should try.
9.50
Ori and the Will of the Wisp is a beautiful game in every respect. It is gorgeous to look at, with both design and animation executed with stunning precision. The gameplay is fast and addictive. Most of all, though, the narrative is touching and absorbing in equal measure, drawing you into a wonderful fantasy world that you can't help but ache to see survive.