Switch
One Step From Eden
NA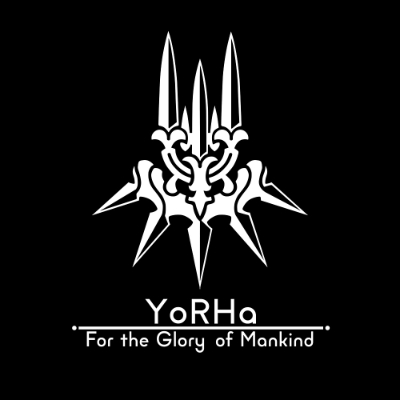 7.50
Bought it during summer sales and played for 30 minute into the game and quite loving this fast pace game.
If you are a fan of the Megaman Battle Network(MBN), this is an whole upgrade experience. You could check out on the battle mechanism of MBN. As this game all focus on fighting ONLY.. i think. (not yet beat last boss so dk what will happen).
The play style is simple, you and your enemy have a 4x4 space to move around the area. you will have a basic attack, and skill cards. Basic attack is spamable, where skill card cost mana. The skills are obtainable after the end of each fight on random. Organise your character to your liking and challenge all the way to the last boss. The trailer already show the battle is in plain sight. it consist no in detail story, no special stuff going on (I think). Just Fighting and more fighting.
They are multiple character too choose from, but on the start of the game you could only pick one. Only after defeating the boss in the 4th area (or thats what I searched into) you can obtain anouther playable character.
Overall I give 7.5 because i still havent played finish the game and after finishing the game i will give my final score.
Edit: basic attack is not spammable, pnly the first character default can spam. Other basic attacks cost mana
Aggregate Gamer Reviews
8.00
One Step from Eden is an impressive feat of card-battling rogue-likes. It's visually gorgeous and features strategic gameplay through its library of spells. This Mega-Man/Slay the Spire mashup provides an exhilarating challenge that's constantly evolving. It's a title with great replayability during a time when we may need it the most.
You can also unlock a variety of characters with their own playstyles, different loadouts, costumes, and more, but the pursuit of these might be too maddening an endeavor to complete. One Step From Eden is a good game, but it's sorely lacking in accessibility options. If you haven't measured your reaction time lately, you may want to do so before embarking on the perilous journey that is One Step From Eden.
Long story short, if you were a fan of Mega Man Battle Network, this is probably the closest you'll get to a new game. One Step From Eden takes everything that said game and Slay The Spire did well while cranking it up to 100. It's a blast of a game that satisfies every video game craving I've had the past few years, all in one package. Plus, with everyone stuck inside, it's the perfect time to get mad at a game that's tough as nails. You're welcome!