Switch
Nintendo Switch Sports
Trailer, Gameplay, & Screenshots
About this game
Summary
Get moving* with Soccer, Volleyball, Bowling, Tennis, Badminton, and Chambara (Swordplay) using Joy-Con™ controllers! Controls are intuitive, so you can hit the court (or lanes, or field, or arena) and get started. With controlled motions you can curve your bowling ball, add spin to a tennis shot, or even use a Joy-Con with the Leg Strap accessory to kick the ball in a Soccer Shootout. Family and friends can join in on the fun on the same system** or online***. Plus a seventh sport is planned to be added via a free update this fall; get ready to Golf!****
Gamer Reviews
1413 Reviews
8.84
NA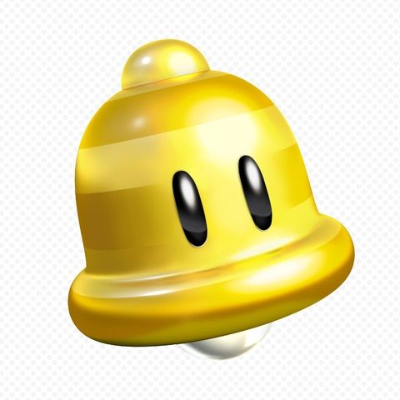 8.00
Nintendo Switch Sports is a pretty solid game with six sports to choose from. I feel nostalgic to play the game since it reminds me of Wii Sports. Playing against others is a lot of fun and the sports can be both competitive and thrilling. If Nintendo Switch Sports had a couple more sports, then I would rate them higher. For now, the game is an 8/10 for me!
Aggregate Gamer Reviews
7.00
Like all minigame-based affairs, there are sports I can see myself playing time and time again, some on occasion, and one (soccer) that I'll only play in certain exact conditions. But one thing that worries me about Nintendo Switch Sports for some players is the longevity aspect, depending on the type of person you are and how many players you have access to.
7.00
It's a valiant nod back to Wii Sports, slightly more grown-up and refined this time around. Perhaps it's not quite as fun – though maybe that's just because we're older and more world-weary than we were back in 2006 – but it'll undoubtedly still be a game to pull out at any family gathering. It's just a shame that earning new cosmetic items is locked to online play.
8.00
As an offline package, Nintendo Switch Sports is a hoot just for Bowling and Chambara alone. The other games are worth trying at least once. Volleyball might even grow on some people. Unfortunately, Badminton, Tennis, and Soccer lost steam with me after a while, but half a package that I'll return to again and again is certainly nothing to sneeze at.