Switch
Nintendo Switch Sports
Trailer, Gameplay, & Screenshots
About this game
Summary
Get moving* with Soccer, Volleyball, Bowling, Tennis, Badminton, and Chambara (Swordplay) using Joy-Con™ controllers! Controls are intuitive, so you can hit the court (or lanes, or field, or arena) and get started. With controlled motions you can curve your bowling ball, add spin to a tennis shot, or even use a Joy-Con with the Leg Strap accessory to kick the ball in a Soccer Shootout. Family and friends can join in on the fun on the same system** or online***. Plus a seventh sport is planned to be added via a free update this fall; get ready to Golf!****
Gamer Reviews
1588 Reviews
8.92
NA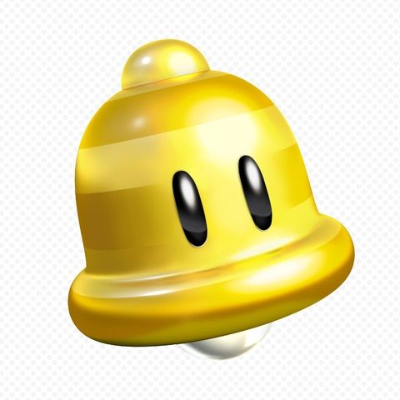 8.00
Nintendo Switch Sports is a pretty solid game with six sports to choose from. I feel nostalgic to play the game since it reminds me of Wii Sports. Playing against others is a lot of fun and the sports can be both competitive and thrilling. If Nintendo Switch Sports had a couple more sports, then I would rate them higher. For now, the game is an 8/10 for me!
Aggregate Gamer Reviews
8.00
Nintendo Switch Sports is an excellent party pastime with the promise of more fun to come. An unfussy online implementation also improves the experience for solo players.
8.00
A well-thought-out online mode lifts Nintendo Switch Sports from being a sheer nostalgia trip, to an experience well worth the investment.
7.00
Nintendo Switch Sports, like Wii Sports and Wii Sports Resort before it, is best played as a party game, broken out for any gathering that needs a quick injection of goofy, active fun.