Switch
Ni no Kuni: Wrath of the White Witch
Gamer Reviews
3101 Reviews
9.51
NA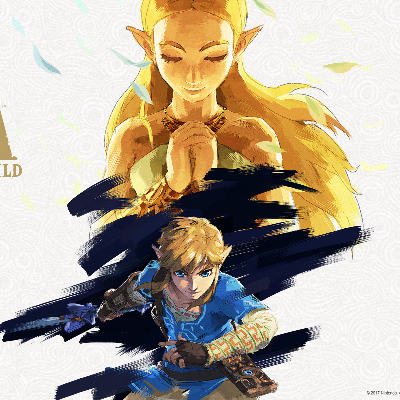 8.20
Great story and great visual as expected from the team behind the Ghibli movies.
Playing in a world of Ghibli is like a dream, especially for most fans. As an rpg, Ni No Kuni gets all the basics done, numerous sidequest, item collecting, leveling system, and of course the escalating story of a simple task to saving the world.
Have a weird fairy to guide you to save the world while you collect pokemon like creatures for battle. The gameplay may seem slow, but if you're a fan of it, the variety of collectibles will get you engaged.
Ni No Kuni really stand out from its famous art style, but sends the checkboxes for rpgs ticking. An rpg fan will find this suitable for a quality game adding the artstlye as the greatest bonus.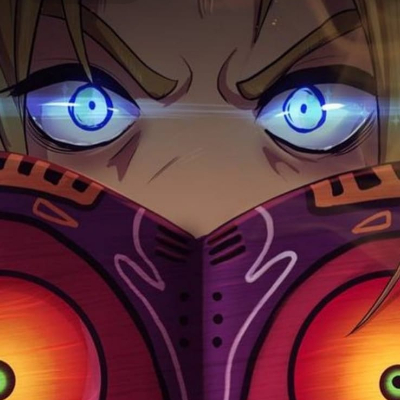 9.10
If you love Studio Ghibli animation and fantasy, this game is for you.
The story is great and mature. The battle system is unique, but the IA companions are not the best. So you have to act carefully in battle.

8.00
Enjoyable story, it's light and charming. Gameplay outside battle also good, as a witch using your spell to solve puzzle, etc. You can collect monsters too!
The downside is the battle system, it's terrible and unpolished, combination of action RPG and command based just don't mix well. Exaggerated animation (why do my familiar need several backstep only for normal punch), even sometimes the familiars can't attack the target because they get stuck behind another char.
9.00
Despite its age and a sequel, Ni No Kuni Wrath of the White Witch Remastered holds itself high above the competition thanks to an amazing mix of design, music and story.
8.00
Ni No Kuni: Wrath of the White Witch is an experience unlike any other on the Switch, expertly blending standard RPG tropes with a heartwarming story, innovative art style, and an immersive soundtrack composed by some of the best in the business. In more ways than one, this is a 'dream project' that's very existence is a gift to fans of the genre the world over; the privilege of experiencing it is something that shouldn't be understated. Even so, it also notably falls short of being an undisputed masterpiece, as pacing issues and shoddy AI drag down an otherwise pitch perfect experience.
8.70
Ni No Kuni: Wrath of the White Witch Remastered on the Switch is a great port of a very good JRPG. Its stellar presentation and unique mix of known JRPG systems make it an engrossing experience that every fan of the genre should experience at least once. It isn't perfect, with some frustrations around its combat system and AI, but that doesn't detract from everything else it does as well or better than many other JRPGs in recent memory. If you have a Switch and are intrigued by Ni No Kuni, you cannot go wrong with this game.