Switch
Ni no Kuni II: Revenant Kingdom PRINCE'S EDITION
NA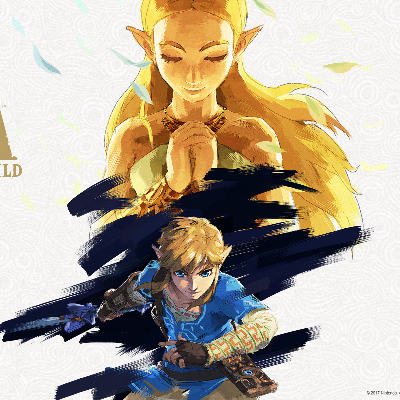 8.10
Revenant Kingdom considerably enhanced its fighting system and side events over the previous NI No Kuni game, introducing layers of game mechanics.
The plot and world building of the first game stand out, the characters are more relatable, and the game is distinctive in its own right.
The introduction of an action-based battle system, for the sequal, was refreshing than the semi-action-based battle system of the previous installment. However, while this is a welcome addition, it is clear from other reviews how simple the battle system is, where you can combat and defeat higher leveled foes. Despite these flaws, the battle is mainly enjoyable.
Another favorite feature was the kingdom building, which reminded me of the Suikoden games that allowed you to recruit over a hundred characters.
Ni No Kuni: Revennat Kingdom improved on the basic game while retaining the majority of its charms. The game has a lot of concepts introduced, however those materials may still be improved.
Aggregate Gamer Reviews
9.00
Ni No Kuni II: Revenant Kingdom The Prince's Edition is a complete package for any JRPG fan. The world is fleshed out, its genuine joy to experience, the characters are interesting but Ni No Kuni II's biggest strength is the gameplay. It constantly keeps on giving, but it never overwhelms.
9.00
Ni No Kuni 2: Revenant Kingdom is an excellent action-RPG that's arrived on Switch in a fantastic, feature-packed port. Evan and Roland's antics across this game's sprawling world are stuffed full of great characters, exciting combat and adventuring and a kingdom building mechanic that's a delight to get to grips with. It looks and sounds every bit as good as its predecessor and, although the story might be a little more hit-and-miss here, we were completely hooked into this one from beginning to end.
7.50
Surprisingly, Ni no Kuni II plays slightly better in handheld mode, but this is probably because it's downscaled to 720p instead of trying to force 1080p resolution. Still, the stuttering is at best distracting during travel and at worst frustrating during technical boss fights. With that being said, the Prince's Edition is not the best version of Ni no Kuni II, but it is the most portable. If mobility is key then consider picking it up on the Switch, but if visuals and performance are more important than a significantly better version of the game can be found cheaper elsewhere.