Switch
Nexomon: Extinction
NA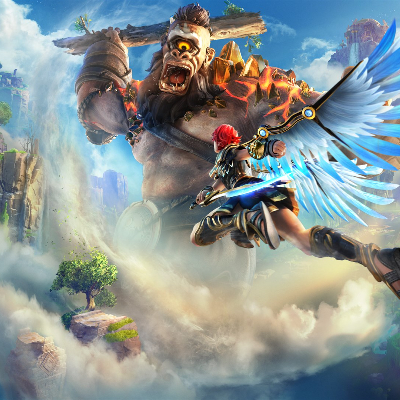 8.40
Wow was this a welcomed surprise!
After Pokemon Sword & Shield thoroughly disappointed, I was still looking for monster hunting games to scratch that itch. And some 30 hours later I can definitely say my itch has been scratched!
This game delivers on changing many of the stupid things GameFreak insists on keeping in the games, while at the same time mock itself again and again for its own ridiculousness.
Monster-wise it really stands out compared to other Pokemon "clones". The monsters are cool and there are almost 400 unique ones available for capture!
Aggregate Gamer Reviews
6.00
Nexomon: Extinction does enough to make it somewhat distinct, but the unique elements can also be its undoing. It mostly succeeds in being a more deliberate and challenging take on Pokémon, but that difficulty can oftentimes come across as exhausting and artificial.
Nexomon: Extinction is clearly inspired by Pokémon from top to bottom. While they change up a few mechanics and make some definite improvements here and there, not enough is done to consider this among the elite of the monster-catching RPGs. An interesting title to spend some time in for the right price, Nexomon: Extinction will be something the Pokémon hardcore will want to check out, while everyone else might just want to find a Game Boy and their copy of Blue version.
Sure, it forces you to grind so much that it becomes a hassle pretty quickly, and it does feel way too derivative, but you can still have quite a bit of fun with it. Especially if you're one of those purists who complain about how easy and streamlined modern Pokémon games are nowadays. Its hilarious dialogue sure helped as well. This will remind you of the good old days of grinding in Viridian Forest, that's for sure.