Switch
New Super Mario Bros. U Deluxe
Trailer, Gameplay, & Screenshots
About this game
Summary
Join Mario, Luigi, and pals for single-player or multiplayer fun anytime, anywhere! Take on two family-friendly, side-scrolling adventures with up to three friends* as you try to save the Mushroom Kingdom. Includes the New Super Mario Bros. U and harder, faster New Super Luigi U games—both of which include Nabbit and Toadette as playable characters!
Gamer Reviews
4930 Reviews
9.48
NA

1.00
why would someone buy for full price and there's mario maker 2 and odyssey

9.60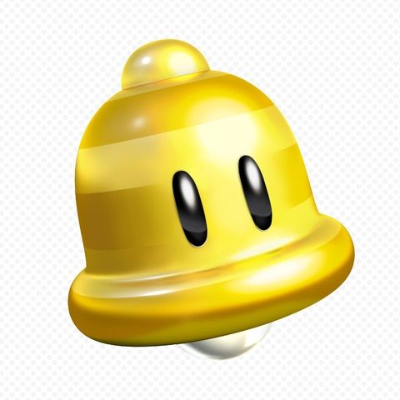 8.50
It is a very fun game, with no lag. However, this game is not hard to beat and not the best when compared to another game (SMM2). I still enjoy this game sometimes since of the challenges and extra features this game applies. That is why I don't totally trash this game. I can have good moments with this game and I play it from time to time.
Aggregate Gamer Reviews
8.00
Filled with well over 150 levels between the base game and the New Super Luigi U expansion, there's more than enough in NSMBU Deluxe to keep players occupied on-the-go or surrounding a big-screen TV, and the game's tremendously fun co-op multiplayer is right at home on the Switch. Though it may not shine as brightly as it did six years ago, there's no denying that New Super Mario Bros. U Deluxe is still a gem in its own right.
7.00
Despite its aging formula, New Super Mario Bros. U Deluxe is still a great entry in the series, with its typically tight platforming and both accessibility and depth to spare. While it can feel a bit stale for those who have been round the Mushroom Kingdom one too many times before, Deluxe is well worth playing, especially if you didn't get a chance to play NSMBU on Wii U.
7.60
Super Mario Bros. U Deluxe Nintendo Switch is a combination of what many critics called the best Super Mario games ever, which is in and of itself enough to make anyone happy. Plus, you get some new content and characters, and the possibility of playing multiplayer in portable mode, which is EPIC! With that said, the game could have more content as those who are the biggest Super Mario addicts will munch through it quickly and probably play through again with other characters fast.