Switch
New Super Lucky's Tale
8.00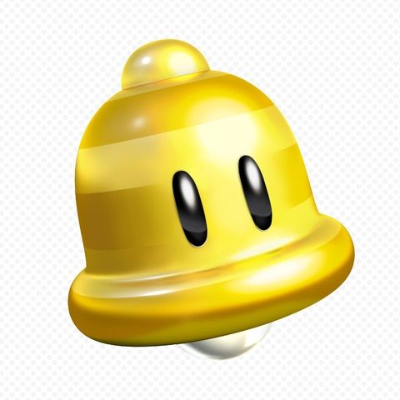 8.00
A pretty good game. Looks like a 3d mario game.
Aggregate Gamer Reviews
8.00
New Super Lucky's Tale is a charming and well done platformer. The number of moves you have may seem limited, since you learn nothing else in your journey, but the game does a good job of making sure you use all of the moves all of the time. The colorful look is aided by the general charm of the characters to create an experience where you're constantly grinning.
8.10
Cute and charming are perfect words to describe this game. The sign of a good platforming game is one where players want to explore and collect all the items that are found around each level. I found myself wanting to do this and more. New Super Lucky's Tale delivers a platformer for the whole family to enjoy by being easy to play, visually appealing and introducing a new and clever mascot to the Nintendo faithful. I sure hope we get to see more of Lucky in the future.
7.50
New Super Lucky's Tale is an extremely polished director's cut of a solid 3D platformer. I loved seeing its final incarnation finally see the light of day. I am glad more people can experience it now, but I do wish Playful would update the other versions, and perhaps even bring it to PS4 to complete the circle. Still, Switch owners looking for a solid, albeit simple platformer have yet another title worth checking out.