Switch
New Super Lucky's Tale
Trailer, Gameplay, & Screenshots
Buy now
Nintendo
About this game
Summary
The adventure of a young fox who embarks on a journey through the unknown and becomes a hero.
8.00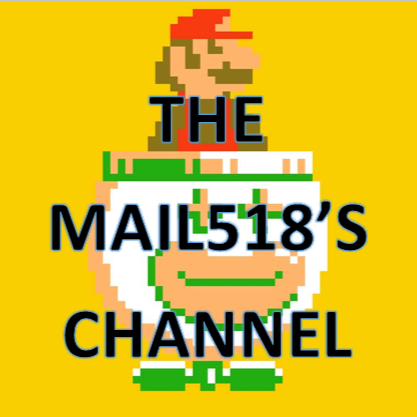 8.00
A pretty good game. Looks like a 3d mario game.
6.00
Though the game's bite-sized levels and colorful visuals make it ideal to play while on-the-go on the Switch (where I spent the most time with it), New Super Lucky's Tale is better suited to a younger audience than those looking for more challenging endeavors. It's easy to admire Lucky and his endless enthusiasm, but he's not quite ready just yet to hang with Mario, Crash, Spyro, Rayman, or the other platforming icons before him.
6.00
So what we are left with in New Super Lucky's Tale is a decent 3D platformer that has fixed a couple of glaring issues, but still has several more serious ones. It's an improved version, but at best that makes it just another perfectly okay platformer now on a system filled with great ones.
7.00
New Super Lucky's Tale is the third installment of the Lucky's Tale series, with redesigned levels, creatures, and puzzles. This action-packed adventure is well suited to a younger audience and promises a 3D platforming adventure. Check out our review of this Playful Studios' newest game!