Trailer, Gameplay, & Screenshots
About this game
Developer: The Pokemon Company
Summary
Seek out and take in-game pictures of Pokémon in their native environments in the New Pokémon Snap game, only for the Nintendo Switch system! You'll even discover behaviors and expressions you've never seen before when you encounter and research lively wild Pokémon.
Gamer Reviews
7717 Reviews
9.56
NA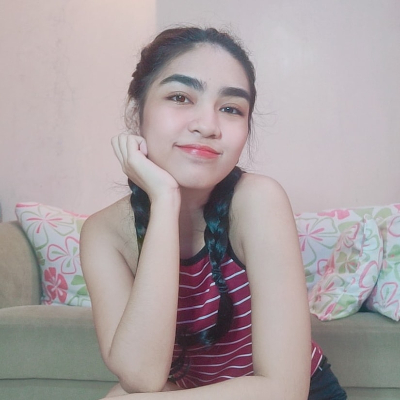 8.00
Ever since, I've always enjoyed taking game photos. I really enjoyed completing my hyrule compendium on Breath of the Wild, and even some wild life photos on Alba when I played that on iPhone.
I played all these games with the thought of someday also playing Pokemon Snap. What was stopping me was the price. I thought it was pretty steep for such a simple game.
Finally, I was able to snag a used copy for cheap on FB Marketplace. I was so excited!
I really enjoyed this game. The pokemons on this game were so full of life and personality. I really enjoyed figuring out how to make them do things or timing the perfect shots. It was a great wind down game.
The more you play, however, the more repetitive it could get. I also didn't like how I could only choose one photo per pokemon when submitting to the professor. I hope they'll change that on the next version of this game someday.
I also wish we weren't stuck on a path. Imagine a more open world like pokemon snap. That'd be fun… else, I could control the speed or direction of the vehicle I ride in the game…
Still, if you could find a copy for about half price, GO GET IT.
10.00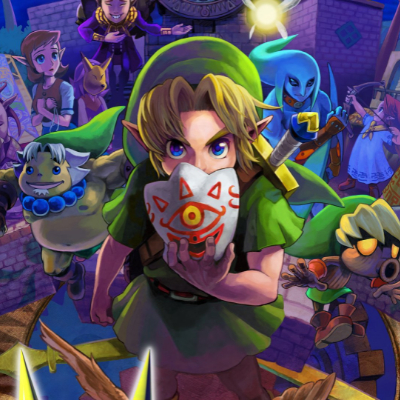 8.00
I have played the original pokemon snap and it is one of my dearest memories from childhood. After having played the literal named New pokemon snap I have to say it's a nice and relaxed game.
Although, after the nostalgia eyes have dried out and I see the game more clearly. I wish they added a few more "New" features, like the player could still capture or befriend a wild pokemon and could use their abilities/moves to get different reactions on camera. Or the player could see the map beforehand and trace the path they will take in addition to preset tracks.
This is not to take away from the fact that I truly do like the new game. A spin-off long thought dead is now in my hands and its got all the same charm and simple fun as it did when I was younger (even though I seem to be a pitcher whipping apples at everything more so than the original). I love the snap games and this is a fun new entry.
On a different note... I have recently thought of a new theory. Back then early 1995-2010 there were fewer games that I was interested in. So therefore I was sort of forced to put more time into select titles, and therefore I was more invested in the world and growing the feeling of wanting to see the end. But now, with an ever growing backlog of games for every taste and pleasure, I find myself finishing less and less games and skipping dialogue or cutscenes because I feel I have to get onto the next one (assassins creed is guilty of this). Just back when my library was just zombies ate my neighbors, ocarina of time, donkey kong country, and a few others, I soaked up every piece of lore and information they gave. Just my own personal opinion, don't shoot me with a BFG.
Aggregate Gamer Reviews
7.00
If all you're looking to do in New Pokémon Snap is take pictures of your favourite Pokémon, then you're going to have a great time because that is literally what it's all about, and that's what it does best. There are moments of genuine Pokémon magic here in an absolutely beautiful game clearly made for the fans, but just be prepared to grind.
8.00
New Pokémon Snap is a game for players exhausted by the franchise's increasingly complex RPG titles. It's low-key but rewarding, and its laid back, violence-free approach puts a welcome focus back on the design and behaviour of each Pokémon.
9.00
Many fans have been waiting for a Pokemon Snap sequel since their childhood, and while it may not exactly be what they imagined, it's a solid experience and highlights what has been sorely been missed in the franchise. New Pokemon Snap is a worthwhile sequel, a relaxing journey through the Pokemon world, and fun to play in the comfort of one's home or on the go.