Switch
NEO: The World Ends With You
NA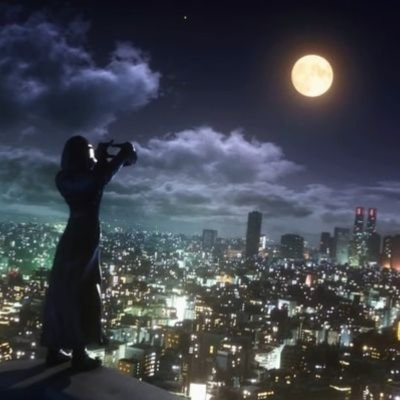 8.50
Una gran historia con varios pequeños inconvenientes.
La trama se desarrolla correctamente a lo largo del juego, desgraciadamente tiene momentos pesados con conversaciones muy largas e innecesarias. Tampoco ayuda la poca imaginación que tienen las misiones de cada día, en su mayoría repetitivas y aburridas. Eso sí, el sistema de combate es una gran mejora respecto al original, dejando por fin de lado el engorroso uso del táctil.
Por otro lado, absolutamente todos los personajes principales tienen muy buen diseño y evolución, prácticamente no decepciona ninguno y algunos incluso sorprenden. Todos tienen una personalidad muy bien desarrollada y eso ayuda a la hora de avanzar en la trama.
La banda sonora es otra maravilla que mejora respecto al anterior, se agradece el toque metalero que tienen algunos temas de jefes y ojalá hubiese más juegos japoneses recurriendo al rock y metal.
En definitiva, NEO:TWEWY es un gran juego con leves fallos de diseño jugable y una historia muy bien elaborada con cierto abuso del fan-service, sobretodo en su recta final.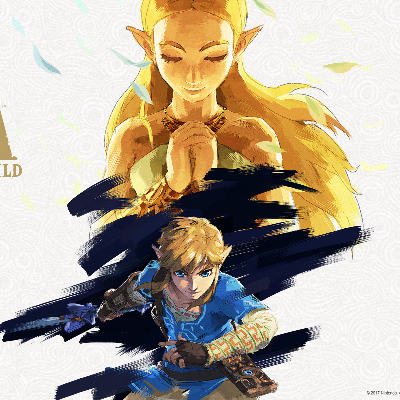 9.20
NEO: The World Ends With You is a terrific game that dazzles with innovative concepts, amazing music, an engrossing plot, and endearing characters.
This sequel to the DS original speaks similarly to fresh views on traditional role-playing games, with new wacky gaming mechanics that employ pins for combat and a tale that extends beyond life (and death).
I wasn't sure whether this game could live up to the previous games' standards because the tale is a little different, despite the fact that it revolves around the same main premise. The combat requires a few buttons at first, which takes some getting used to, but by the second week, or at least 1/3 of the game, everything gets more intuitive. New characters pop in, new skills become available and the buttons you press expand! It suddenly became a colorful, fun and absorbing game that I can't put down.
The return of familiar faces are also a great addition to the game.
With the original game already being one of a kind, Neo did an excellent job at becoming an entertaining game. NEO will not disappoint anyone looking for a traditional action rpg with a twist and fresh items to add to their equation.
Aggregate Gamer Reviews
10.0
NEO: The World Ends with You is everything a fan of the series could ever ask for in a sequel. This isn't just only the best JRPG released in 2021 so far, but perhaps one of the best games this year, period. It's simply incredible.
10.0
Players coming in fresh to Neo: The World Ends with You might have a 14-year history to contend with, but that won't stop them from falling in love with Shibuya. Whether it's the complex and likable characters, the wickedly twisting storyline, or the frenetic yet strategic combat system, the long-awaited sequel has a lot to offer fans of action RPGs and the cult-classic series alike.
2021 is quickly turning into an argument for the Switch being a top 3 RPG console ever, and we're only at the end of #JRPGJuly. NEO: The World Ends With You is living up to the hype I was feeling when it was announced and then some as it took everything I already loved about the original and made it work on a single screen in the modern day. Don't miss it.