Switch
NEO: The World Ends With You
Gamer Reviews
1052 Reviews
9.46
NA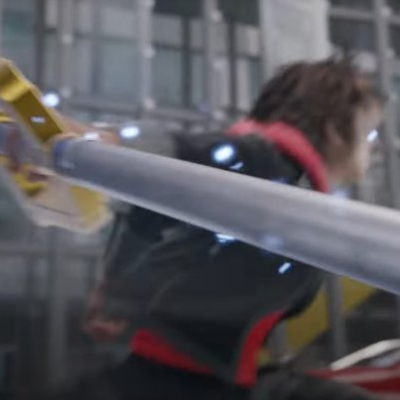 8.50
Una gran historia con varios pequeños inconvenientes.
La trama se desarrolla correctamente a lo largo del juego, desgraciadamente tiene momentos pesados con conversaciones muy largas e innecesarias. Tampoco ayuda la poca imaginación que tienen las misiones de cada día, en su mayoría repetitivas y aburridas. Eso sí, el sistema de combate es una gran mejora respecto al original, dejando por fin de lado el engorroso uso del táctil.
Por otro lado, absolutamente todos los personajes principales tienen muy buen diseño y evolución, prácticamente no decepciona ninguno y algunos incluso sorprenden. Todos tienen una personalidad muy bien desarrollada y eso ayuda a la hora de avanzar en la trama.
La banda sonora es otra maravilla que mejora respecto al anterior, se agradece el toque metalero que tienen algunos temas de jefes y ojalá hubiese más juegos japoneses recurriendo al rock y metal.
En definitiva, NEO:TWEWY es un gran juego con leves fallos de diseño jugable y una historia muy bien elaborada con cierto abuso del fan-service, sobretodo en su recta final.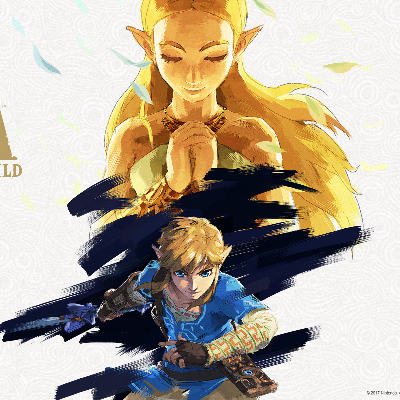 9.20
NEO: The World Ends With You is a terrific game that dazzles with innovative concepts, amazing music, an engrossing plot, and endearing characters.
This sequel to the DS original speaks similarly to fresh views on traditional role-playing games, with new wacky gaming mechanics that employ pins for combat and a tale that extends beyond life (and death).
I wasn't sure whether this game could live up to the previous games' standards because the tale is a little different, despite the fact that it revolves around the same main premise. The combat requires a few buttons at first, which takes some getting used to, but by the second week, or at least 1/3 of the game, everything gets more intuitive. New characters pop in, new skills become available and the buttons you press expand! It suddenly became a colorful, fun and absorbing game that I can't put down.
The return of familiar faces are also a great addition to the game.
With the original game already being one of a kind, Neo did an excellent job at becoming an entertaining game. NEO will not disappoint anyone looking for a traditional action rpg with a twist and fresh items to add to their equation.
Aggregate Gamer Reviews
8.60
All in all, NEO: The World Ends with You manages to escape the pitfall of being a period piece by taking the Heathers approach to youth culture and focusing more on capturing the feeling of youth than trying to accurately portray the ever-shifting trends. It has a fun cast, an interesting story, and a much more straightforward battle system with room to spend ages gathering collectibles and getting your pin load-out just right.
9.00
Those small technical issues can't stop NEO: The World Ends With You from being one of the best games of 2021, however. It's endlessly charming, has an in-depth combat system that feels great to learn, and constantly goes above and beyond what the original did. I am praying that it sees the success it deserves, because this wonderful world can't end here.
8.00
NEO: The World Ends with You is a sequel worth waiting for. It brings together many of the best concepts from the DS original but in a more approachable and accessible experience. It may lack the lightning-in-a-bottle genius of its predecessor, but the 40+ hours I spent exploring Shibuya showed me this world doesn't have to be complicated to be worthwhile.