Switch
NBA 2K Playgrounds 2
NA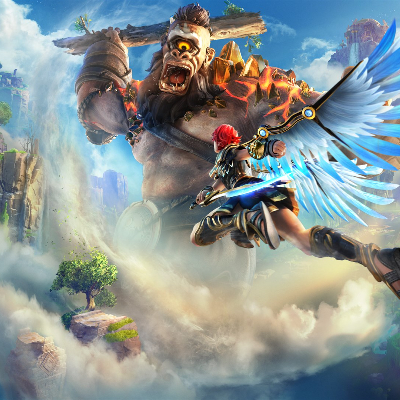 7.00
Great for what it does, wish there was more.
The menus are in desperate need for a fixer, and the nintendo switch online experience is horrid.
Aggregate Gamer Reviews
8.00
It will take you a while to grind out every player (unless you just buy them all from the off), but it helps that the core arcade gameplay remains as fun and enjoyable as ever. It doesn't quite capture the blissful mayhem of NBA Jam, but if the main NBA 2K series has always felt a little too realistic for you, this larger-than-life spin-off offers a bright and empowering way to defy gravity like Air Jordan himself.
8.00
NBA 2K Playgrounds 2 adds depth to both the solo and multiplayer modes. Season mode improves the card collecting loop and Playgrounds Championship introduces ranked play for competitive users. The 2v2 basketball gameplay perhaps feels a bit too familiar but it's refined in welcome ways. Pick-up-and-play arcade basketball is, thankfully, still alive and well.
If you liked NBA Playgrounds then this game will surely be a solid improvement you enjoy. If the first game was too buggy, or there were too many issues, then Playgrounds 2 fixes many problems. There are still reasons to be cautious with things like roster unlocks and limitations in the game modes, but it is overall a solid package.