NA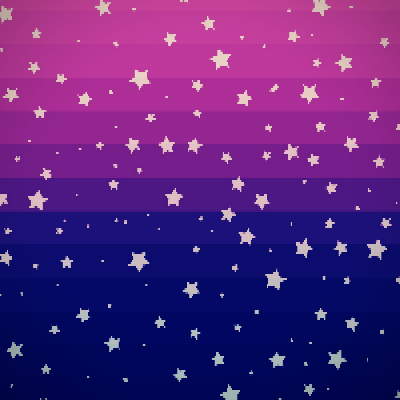 9.10
It's a great game and does an amazing job at combining dungeon crawling and shop management into a cohesive and fun game.
9.50
Not great in the way of replayability, but the first playthrough is fantastic.
Aggregate Gamer Reviews
8.00
If you want to play a top-down Legend of Zelda game as a rogue-lite while also taking shifts as a shopkeeper then, hey, Moonlighter is about to scratch a distinctive itch for you. It hits a sweet spot somewhere between satisfying swordplay and nitty-gritty economic sim, although some players may feel it gets 'grindy' after a while in its mechanics. Nonetheless, Digital Sun Games has produced a lush work it can be proud of; one that even touches on our humanity in an optimistic way.
9.00
I'm not completely calling these issues dealbreakers, particularly since the good stuff carries much more worth than the bad. Moonlighter is one of those titles that just sort of ended up making me okay with its contrivances and keep playing for a pretty long while. In fact, just thinking about it as I write this is making me want to fire it up again, so it absolutely is under my skin.
9.00
Who would have thought that the classic action-RPG would be revitalized by the typically boring prospect of running a small business? Diving into procedurally generated dungeons and slaying beasts with every manner of weapon answers the question, "What would a 2D version of Breath of the Wild look and play like?" Well, sort of like Moonlighter.