Switch
MONSTER HUNTER RISE
Gamer Reviews
4356 Reviews
9.59
NA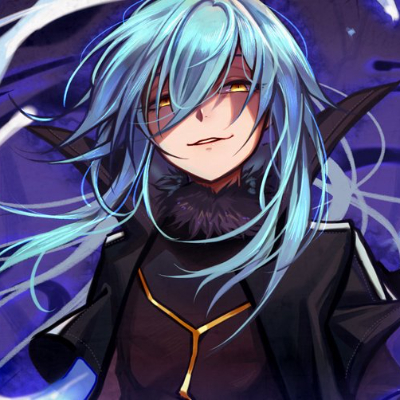 9.50
I came from MHGU background and I can say that this game also packs a punch and here are my thoughts.
BGM: Music from this game will never disappoint and will make the hunts a lot more fun and it also gives adrenaline boost while playing. I really like the Japanese theme/concept behind this game
Gameplay: The addition of the wirebugs and its skills are very handy and refreshing for this new MH title. Also, this game is a good starter for those who haven't played any Monster Hunter games before as the difficulty is toned down, a lot of tutorials is present, monster guides is available in-game, weapons are really fun to use. For this game I can say that the learning curve is not too steep.
Story: The game's story is short but it is okay for me since its an MH game, it's better to have a story in this game than to have none at all. Lol I'm not looking at you MHFU
Overall, I really love this game EZ 200+ hours, the only thing that hinders me to give it a 10 is the lack of monsters, I still want more. The kind of roster that we have back in GU.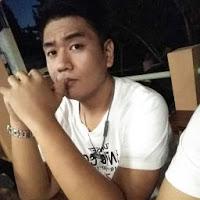 10.00
100% fun especially with coop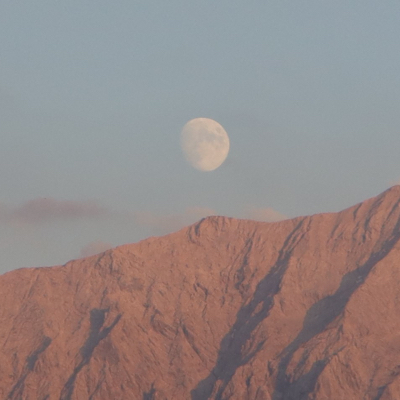 9.60
Best titel of the series so far.
9.00
If you're a Switch owner who already finished Bravely Default 2 and can't stand how Persona 5's sequel is an action game, you might be curious about Monster Hunter Rise. It's a great entry point thanks to the Village Quests and helpful dog companion. If you're a fan who already pre-ordered and want to know if it's good, rest assured.
9.20
Monster Hunter Rise is a wonderful addition to the series and one of the best ways to lose a couple hundred hours of your life.
9.00
Monster Hunter Rise is probably the most accessible and enjoyable entry of the long-running franchise to date. Streamlined, focused, and incredibly fun, Monster Hunter Rise is a must-have for fans and newcomers alike. One of the best action games on the Switch and easily one of its best console exclusives, it's everything a video game should be.