Switch
MONSTER HUNTER RISE
Gamer Reviews
5452 Reviews
9.60
NA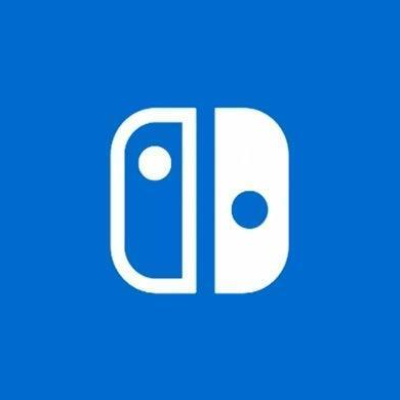 10.00
My first foray into the Monster Hunter series --- but definitely not going to be the last because of this gem. Periodic updates and official collaborations from other Capcom IP's make this continually interesting.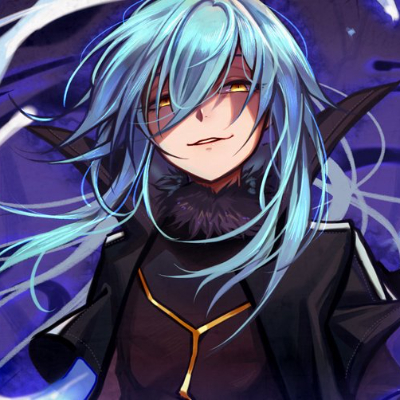 9.50
I came from MHGU background and I can say that this game also packs a punch and here are my thoughts.
BGM: Music from this game will never disappoint and will make the hunts a lot more fun and it also gives adrenaline boost while playing. I really like the Japanese theme/concept behind this game
Gameplay: The addition of the wirebugs and its skills are very handy and refreshing for this new MH title. Also, this game is a good starter for those who haven't played any Monster Hunter games before as the difficulty is toned down, a lot of tutorials is present, monster guides is available in-game, weapons are really fun to use. For this game I can say that the learning curve is not too steep.
Story: The game's story is short but it is okay for me since its an MH game, it's better to have a story in this game than to have none at all. Lol I'm not looking at you MHFU
Overall, I really love this game EZ 200+ hours, the only thing that hinders me to give it a 10 is the lack of monsters, I still want more. The kind of roster that we have back in GU.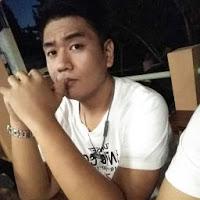 10.00
100% fun especially with coop
9.00
The new gameplay additions are few, but very impactful and have pretty much changed the way I look at the series now. While World really brought the series to the next level in terms of graphical capability and level detail, Rise takes a solid step forward in evolving Monster Hunter's gameplay. It's still a tricky game to play with a high skill floor and ceiling, but the series has truly never been more accessible than it is now.
9.00
New mechanics, monsters and a gorgeous setting make Monster Hunter Rise a new high-water mark for the franchise. The Wirebug, Switch Skills, Palamute and carefully thought-out monsters shake things up enough to make the game feel fresh for hunters who have previously spent thousands of hours with the series, and while the package could be slightly intimidating for newcomers, it's arguably the ideal place to get started if you're serious about getting into the franchise.
9.00
Overall however, Monster Hunter Rise was beyond anything I expected. The tried and true grind of Monster Hunter's giant beast battles is alive and performing exceedingly well for the Switch's hardware. Its formula is also thoughtfully augmented with Palamutes, Wirebugs, and Wyvern Riding, all of which I'd love to see stay in the series after this game. Grab a friend, near or far, or make some new ones as you engage in Rise's grand new hunt. I doubt you'll be disappointed.