Switch
MONSTER HUNTER RISE
Gamer Reviews
5099 Reviews
9.60
NA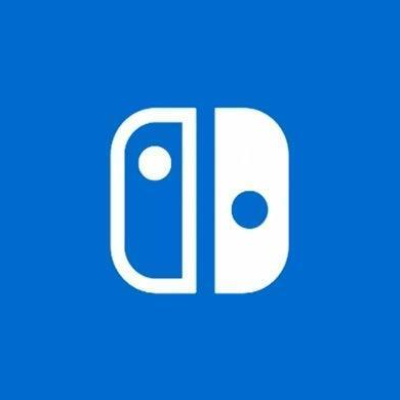 10.00
My first foray into the Monster Hunter series --- but definitely not going to be the last because of this gem. Periodic updates and official collaborations from other Capcom IP's make this continually interesting.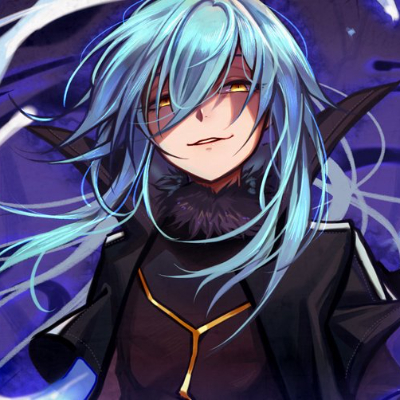 9.50
I came from MHGU background and I can say that this game also packs a punch and here are my thoughts.
BGM: Music from this game will never disappoint and will make the hunts a lot more fun and it also gives adrenaline boost while playing. I really like the Japanese theme/concept behind this game
Gameplay: The addition of the wirebugs and its skills are very handy and refreshing for this new MH title. Also, this game is a good starter for those who haven't played any Monster Hunter games before as the difficulty is toned down, a lot of tutorials is present, monster guides is available in-game, weapons are really fun to use. For this game I can say that the learning curve is not too steep.
Story: The game's story is short but it is okay for me since its an MH game, it's better to have a story in this game than to have none at all. Lol I'm not looking at you MHFU
Overall, I really love this game EZ 200+ hours, the only thing that hinders me to give it a 10 is the lack of monsters, I still want more. The kind of roster that we have back in GU.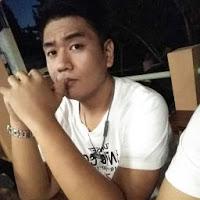 10.00
100% fun especially with coop
Monster Hunter Rise is the most accessible game in the franchise, but shoddy multiplayer connectivity and hard-to-see handheld play hold this game back from reaching the heights it's aiming for.
9.00
Monster Hunter Rise is probably the most accessible and enjoyable entry of the long-running franchise to date. Streamlined, focused, and incredibly fun, Monster Hunter Rise is a must-have for fans and newcomers alike. One of the best action games on the Switch and easily one of its best console exclusives, it's everything a video game should be.
8.00
In conclusion, the game is as fresh and exciting as the dango you eat before battle. Even taking into account the occasions the game can get repetitive and annoying, it's still an exciting and rewarding adventure overall and I look forward to every hunt.