Switch
Minecraft: Nintendo Switch Edition
NA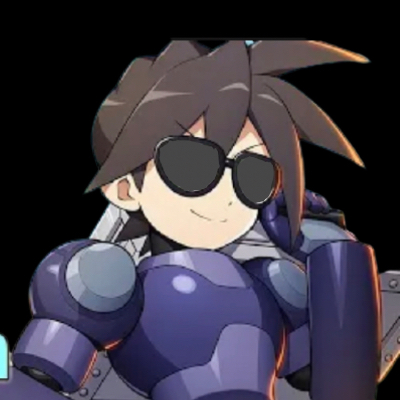 6.10
This review is on the bedrock edition of the game. Minecraft, it's great as always, runs smooth, and is a blast to play- is what I would say for the original edition of this game, sadly the "Bedrock Edition" is the complete opposite, the menus and interface are cluttered and hard to navigate, and half the game is just micro transactions, while almost all of it is cosmetic, it is extremely in your face, and you can't even change your own avatar without it taking you to the store. The game itself doesn't even run that well, it's serviceable now, but at launch, the game would literally crash every 10 minutes, and the game still crashes fairly frequently. I've confirmed this isn't just my system either. Under all the garbage their still is Minecraft under there, but it's no where near the one we know and love, and I'm surprised most people just tolerates it. Overall this game is probably still worth picking up if you like, or think you would like Minecraft. The game still can be fun too, but the directions it's been taking is disappointing to say the least. Edit: A recent patch has improved the performance significantly, and whoever worked on it needs a raise lol. While this game is still no where near as good as it needs to be, this is definitely a step in the right direction. This patch alone will raise the rating from a 5:90 to a solid 6.10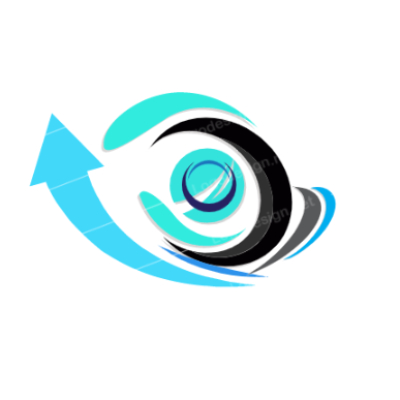 9.70
i really enjoyed playing this when i got it for christmas of 2019. I would always play the survival mode. the only thing i wish it had was the hardcore mode, because i have played so much on hard that i want a real challenge. and i also really love the online mode too i just wish you didn't have to have a microsoft account to play minecraft online and to earn achievements. so, besides tat really great game very excited for the new cave update!
Aggregate Gamer Reviews
9.50
The Nintendo Switch version provides an authentic Minecraft experience that is hugely benefitted by the ability to play it anywhere with physical controls. The one drawback is the lack of voice chat, which makes online multiplayer less fun than on other platforms, so it's best enjoyed in the same room as your friends.
9.00
Minecraft: Nintendo Switch Edition is arguably one of the, if not the best way to enjoy the game. The only thing missing is some online features that would make the game all the better with some friends online. Although having Minecraft on the go doesn't add much to the base game itself, having access to my creative worlds and survival worlds on the go was really cool.
This is simply the best portable version of Minecraft available. It runs well, the worlds are large, and the solid 60fps framerate can't be oversold. Splitscreen on the go is fantastic, though anything beyond two players gets a bit crazy. On the TV this isn't the best version out there, but it's solid enough to compete with its console brethren. If you haven't played Minecraft, or just want it in handheld form, then this should be an easy buy.