Trailer, Gameplay, & Screenshots
About this game
Summary
Samus' story continues after the events of the Metroid™ Fusion game when she descends upon planet ZDR to investigate a mysterious transmission sent to the Galactic Federation. The remote planet has become overrun by vicious alien lifeforms and chilling mechanical menaces. Samus is more agile and capable than ever, but can she overcome the inhuman threat stalking the depths of ZDR?Face off against unrelenting E.M.M.I. robotsOnce DNA-extracting research machines, the imposing E.M.M.I. are now hunting Samus down. Tensions are high as you evade these E.M.M.I. to avoid a cruel death while finding a way to take them down. Find out what turned these robotic wonders into the scourge of ZDR and escape with your life.Feel Samus' power grow as you gain maneuvers and abilitiesAcquire new and familiar abilities as you traverse the many environments of this dangerous world. Parkour over obstacles, slide through tight spaces, counter enemies, and battle your way through the planet. Return to areas and use your new abilities to find upgrades, alternate paths, and a way forward. Explore the sprawling map, evade and destroy E.M.M.I. robots, and overcome the dread plaguing ZDR.
Gamer Reviews
7794 Reviews
9.60
NA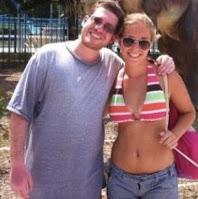 9.00
The Perfect 2D MetroidPiece Ever Made
Best Ever Final 2D Metroid Boss Fight Against Raven Break with a BadAss Cutscene of Samus Aran Yelling Loud After Overpowering Raven Break Huge Ego and Getting a Super Beam Shot off of Him. Also You Find out That Samus Aran is the Daughter of Raven Break from Raven Break as he tell you right before the final Boss Fight Against Him.
The E.M.M.I are Great and Hunt You Down like the SA-X Does in Metroid Fusion and you can only Killed Them with the Omega Canon while Being Cunning and Hiding From Them and Can Break off of them by timing the qt event to stun them or else you're Dead with Dread.
GamePlay: 10
Story/Characters: 7
Music/Sound: 8
VoiceActing: 9
Graphics: 10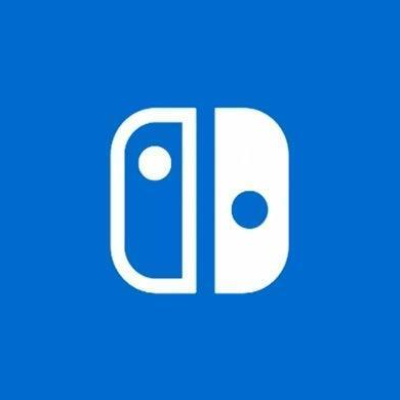 10.00
Was lucky enough to get my hands on the Special Edition on the day of its release. Some will say it's a typical fast-paced Metroid game. It not only has smooth action in movement elements, but also numerous puzzles and exploration in a eerily beautiful 2D world.
8.00
Great game! This game was the reason I purchased the switch. Loved how they had a mix between old super nintendo and new now-n-days feel! I rated only a 8 because after completing the game. There was not much to do. Theres no expansion pack yet. Except a update but would like to see more. The configuration was amazing! Everything did flow with button pressing. I did think it was going to be hard to learn but wasnt. Only thing, narrator robot was hard to hear when speaking in the game. Probably wear some head phones.
9.50
Metroid Dread brings Samus back with a bang. The 7-hour journey was filled with exceptional boss fights and fantastic exploration as you piece together what is happening on ZDR. Mercury Steam faithfully captured everything fans of Metroid love about this franchise while improving on staple aspects of the franchise.
9.00
Overall, Metroid Dread is easily one of 2021's best games. We've been starved of Metroid for so long that getting a brand new mainline entry into the franchise is so incredibly welcome. Players who have played any of the previous Metroid titles will immediately get that "Metroid" feeling from this title and it's pure bliss.
9.50
Metroid Dread is an essential addition to your Switch library, easily capable of standing shoulder to shoulder with the best titles on the platform. From the gorgeous presentation to the nerve-wracking E.M.M.I. rooms to the exhilarating boss battles, this is classic Metroid at its best. It may not have been the new Metroid Prime title we've been waiting for for years, but this is easily the best 2D Metroidvania game out there, bar none.