Trailer, Gameplay, & Screenshots
About this game
Summary
Samus' story continues after the events of the Metroid™ Fusion game when she descends upon planet ZDR to investigate a mysterious transmission sent to the Galactic Federation. The remote planet has become overrun by vicious alien lifeforms and chilling mechanical menaces. Samus is more agile and capable than ever, but can she overcome the inhuman threat stalking the depths of ZDR?Face off against unrelenting E.M.M.I. robotsOnce DNA-extracting research machines, the imposing E.M.M.I. are now hunting Samus down. Tensions are high as you evade these E.M.M.I. to avoid a cruel death while finding a way to take them down. Find out what turned these robotic wonders into the scourge of ZDR and escape with your life.Feel Samus' power grow as you gain maneuvers and abilitiesAcquire new and familiar abilities as you traverse the many environments of this dangerous world. Parkour over obstacles, slide through tight spaces, counter enemies, and battle your way through the planet. Return to areas and use your new abilities to find upgrades, alternate paths, and a way forward. Explore the sprawling map, evade and destroy E.M.M.I. robots, and overcome the dread plaguing ZDR.
NA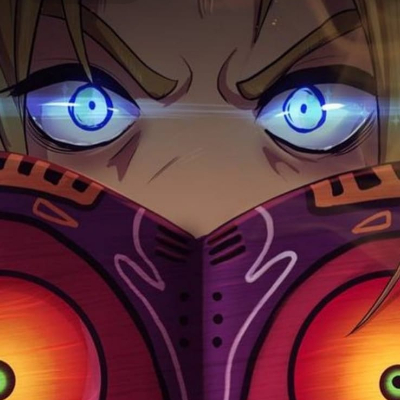 10.00
This games is really amazing!!!! I love this game. The design of this Metroid is out of the world. It has some implementations from Metroid Samus Returns (N3DS), in which you have this cinematics with quick action. The transaction with 2d to 3rd perspective I loved it.
This game is a direct sequel of Metroid Fusion, for those players who had played previous games, you will love this game.
For those who are new in this franchise will like this game and don't have to worry if you haven't played the previous game. The main plots are explained at the beginning of the game.
I would liked this game could be a little more extensive, but I am satisficed. It is really hard to beat the boss and to avoid the EMMIs with a little of patient and learning its patterns, you beat them with any trouble at all.
9.00
Was very difficult on most boss fights but very rewarding to learn the patterns and overcome. Worth playing for sure but if you can't accept dying and retrying to learn you will want to smash your controller. Solid exclusive for the switch.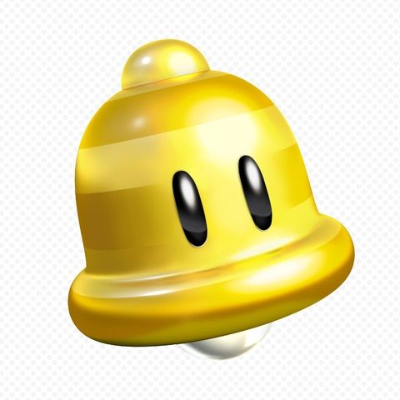 9.20
This game is really a great one! It has an HD quality look to it with so much going on. It is intense with the challenges and surpassing the E.M.M.I without getting attacked. It is fun and it is a redeeming game for the future of the Metroid franchise!
8.80
Metroid games have always had trace elements of sci-fi horror in them, and Metroid Dread is no different. Rather than inject the series with new levels of fear and tension, Dread seeks to highlight the latent spookiness already present. To that end, it works! That familiar sense of powerlessness and fear is given new life in this game.
Metroid Dread is, well, another 2D Metroid, and that is worth celebrating if you're a fan of the franchise. It will not, by any means, convert newcomers into die-hard fans of the series, given how it assumes you've played its predecessors right from the get-go, but it offers a crap ton of fanservice and excellent level design for those who know what to expect from a Metroid game.
9.00
While linear in spots and lacking accessibility options, Metroid Dread manages to excel with responsive controls, thrilling action, and a fitting conclusion to this part of Samus Aran's story.