NA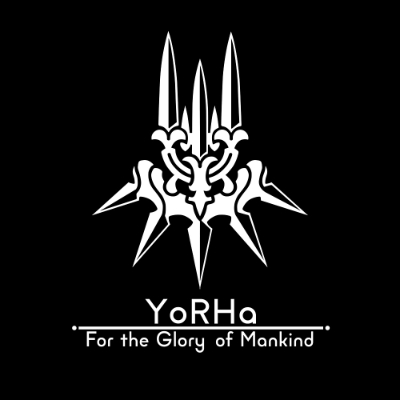 8.00
Not my finalize review as I only played the Mary Skelter nightmare (the first of the series) in the ps vita. What I found in the description is that this Mary Skelter 2 contains a DLC where it includes Mary Skelter within. So it's a 2 in 1 game.
The gameplay is a dungeon crawling game where the character is somewhat like a vampire which reacts to blood. The blood feature is a distinct feature for mary skelter as it will affect your gameplay. Though I could not say much, this game has good music and graphic.
On a side note, mary skelter 3 (Finale) is going to release. But unlike this game where it has the previous game, Mary Skelter Finale only provide cut scene within previous game with no gameplay available. So either you buy this game to experience first-hand, or wait for finale and slowly watch through all the cut-scene.
Aggregate Gamer Reviews
7.00
The gameplay isn't exactly groundbreaking but there's enough going on to keep the formula feeling fresh with the environmental puzzles and hazards along with the customization of blood maidens. Compile Heart/Idea Factory titles have their own weird charm about them and those familiar with their other titles will find that same comfort with this one. Overall Mary Skelter 2 is a fun dungeon crawler that finds a healthy balance between levity and disturbing.
8.50
Mary Skelter 2 is a wonderful, first-person dungeon-romping adventure RPG. Even if you're not an anime fan you'll find some delightful and fun characters here to enjoy. The game is packed with things to manage and a few gameplay doldrum avoiders in "Jail Trails" and puzzles encountered along the way. The beautiful character drawings and voice acting can be enjoyed equally well at home or on the go!
A lot of nagging issues keep Mary Skelter from being a must-play title, and instead I see it reserved more for people who want incredibly deep mechanics and aren't turned off by pedestrian story-telling. If you're willing to put the time in, you can unlock costumes and even Mary Skelter: Nightmares, the first entry in the series, but approach this dungeon-crawler with caution. You won't be able to avoid the anime girls in various states of undress nor skip walls of insipid dialogue.