Trailer, Gameplay, & Screenshots
About this game
Developer: Camelot Software Planning
Summary
Unleash an arsenal of shots and strategies in all-out tennis battles with friends, family, and fan-favorite Mushroom Kingdom characters. Whether you play locally,* online**, or using simple motion controls, intense rallies await!
Gamer Reviews
1853 Reviews
8.90
NA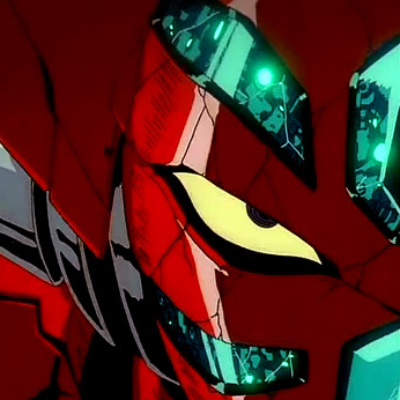 8.80
I love this game and enjoy playing it with my doughter but am sad for the lack of online players.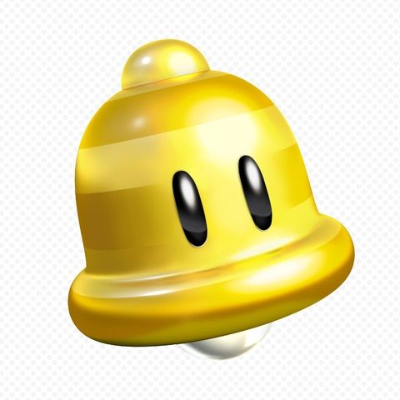 8.40
It certainly gave me some nostalgia since I played Mario Tennis on the GameCube. I like this game a lot and it features a lot of different games, such as tournaments, free play, and adventure mode. It is a fun game and I like it a lot!
Aggregate Gamer Reviews
Starting in July, monthly tournaments will be the key to unlocking new characters, with Koopa and Blooper for the first two months and an unannounced character in September. As long as the online keeps running well, Mario Tennis Aces will be worth revisiting. I still have my concerns of the new mechanics being a little too focused on the ability to block, but Mario's grand sports return has more than enough good in it to make up for smaller miscues like that.
8.00
It's a shame that the standard tournament and free play modes don't offer a little bit more, but Adventure Mode certainly grows on you. It looks great, it's bright, it's colourful – it's Mario. The challenges on offer are difficult but fun, and they'll keep you going back until you master them. You can't really expect any more than that.
A great entry into an already beloved franchise, Mario Tennis Aces introduces a brand new tennis mechanic that although is difficult to master, superb visuals and a brand new adventure mode. However, those gamers looking to play this solo will struggle to find anything worthwhile due to the huge focus of both online and local multiplayer.