Trailer, Gameplay, & Screenshots
About this game
Summary
Unleash an arsenal of shots and strategies in all-out tennis battles with friends, family, and fan-favorite Mushroom Kingdom characters. Whether you play locally,* online**, or using simple motion controls, intense rallies await!
Gamer Reviews
1729 Reviews
8.85
NA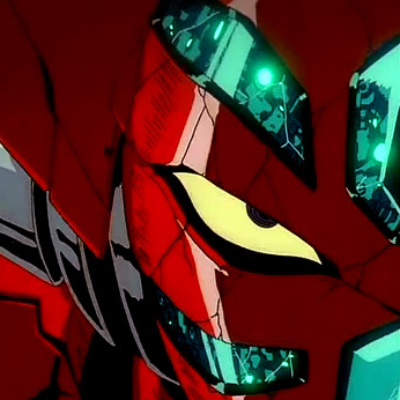 8.80
I love this game and enjoy playing it with my doughter but am sad for the lack of online players.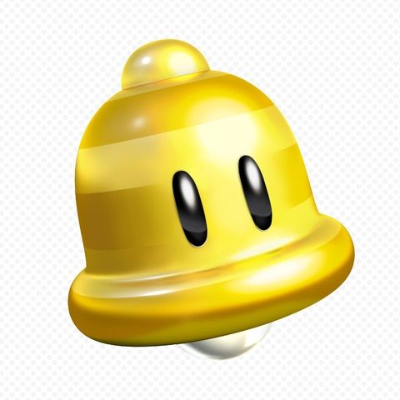 8.60
It certainly gave me some nostalgia since I played Mario Tennis on the GameCube. I like this game a lot and it features a lot of different games, such as tournaments, free play, and adventure mode. It is a fun game and I like it a lot!
Aggregate Gamer Reviews
8.00
At the end of the day, Adventure Mode is only going to take you so far, and, like Mario Kart 8 Deluxe on the Switch, it's really all about multiplayer. You can opt in for online or local multiplayer, or just pass a Joy-Con to your pal for instant split-screen, which is really where the game shines brightest - and I'm not just talking graphically, although this game is an absolute stunner.
8.00
The Tetris Effect is in full swing here; days after the credits rolled, I still crave the satisfying thwack from a Power Shot, mentally replay matches and imagine how I might do things differently given a bit more focus and know-how. Mario Tennis Aces does what this series has done best, and improves what it's rarely gotten right prior. Fingers crossed that the online support stands up to the rest of the game after launch.