Switch
Mario Strikers: Battle League
Trailer, Gameplay, & Screenshots
About this game
Summary
Introducing Strike, a 5-on-5, soccer-like sport with no rules—do whatever it takes to win! Get gritty and try to score the most goals by tackling enemies, using items, and pulling off score-boosting special shots. Super Mario series mainstays like Peach, Toad, and Yoshi put their cleats (and stats) to the pitch and will stop at nothing to score. Customize your characters with gear that can augment their stats and appearance. Take the carnage online* or pass the ball to players locally**—just look out for the electric fence.
NA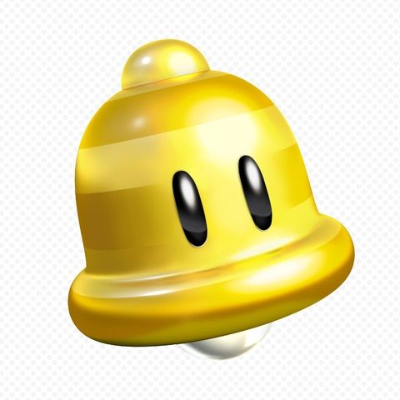 8.00
It has its positives and negatives. On the upside, it's fun and intense with a 4v4 soccer match. I love the characters; although I would like more. Boom Boom as a goalie is stupid since he is a big, wide character who is blocking the damn goal.
I would give this score higher if there were more updates, more customization, and more characters.
I'm lighter than a lot of people since an 8 feels like a great score. When reviewing a Mario title, I am downgrading it. An 8 to me, as a big Mario fan, is not an amazing score. It's meh.
Aggregate Gamer Reviews
8.00
Mario Strikers: Battle League is a no-brainer. Eight-player local play is a blast, especially when you consider that nearly everything is online-only these days. I was shocked that Battle League had this much going on under the surface, and the gameplay itself is enough to carry me through for quite some time.
6.50
Mario Strikers: Battle League Football is a fun entry in the series, but we did find it a bit light on content when looking at the retail price of this one. This title proves to be enjoyable when you're able to play against friends, as the AI is not a fun opponent, and when you're a fan of playing online, this one will also be quite entertaining. Those looking for a fun single-player experience will probably end up quite disappointed due to the lack of content. Outside of earning a few coins for gear, there is nothing to truly work towards, and we also regret the lack of characters to choose from, but we reckon we'll see more characters appear in paid DLC. All in all, this one is enjoyable, albeit extremely overpriced.
5.00
I just really wish that joie de vivre had carried over to the gameplay of Mario Strikers, which at its core is an average football arcade game with a few Nintendo-brand bells and whistles resting on it. I guess I had fun at times, but I suspect deep down that if I'd paid full retail price for it, I would've come away feeling a lot less charitable about the whole thing.