Switch
Mario + Rabbids Kingdom Battle
Gamer Reviews
3341 Reviews
8.96
8.34

7.00
a great turn-based RPG with great mechanics and lovable characters. I would recommend to anyone who loves RPG's and anyone who wants to get into them, I personally am just not a big RPG fan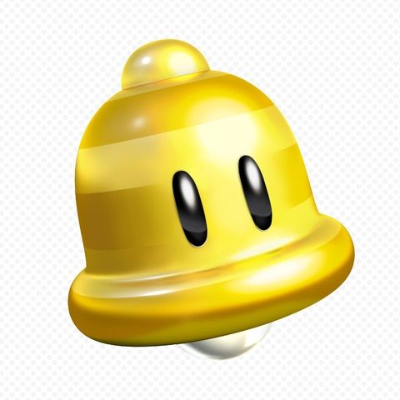 8.70
It is a very fun game and it has a lot of advantages and fun things to do. The missions are cool and it has a good story with funny moments and adventurous worlds to explore. I give an 8.75 rating lol.
Aggregate Gamer Reviews
7.50
Ultimately, Mario + Rabbids Kingdom Battle will serve one specific audience very well. If you're coming to this game as a Mario fan, you may be disappointed at the bizarre exclusions, and hardcore strategy nuts will brush this combat off as a baby's toy. However, if you're new to the genre, then this is a welcoming introduction to strategy games with all the polish in the world and a great sense of humor.
9.20
Mario + Rabbids Kingdom Battle is a game that will surprise people. The level of quality and depth here is absolutely extraordinary. It is one of the most charming and detailed games I have played in 2017 and I suspect it will go on to become one of the Switch's most memorable titles.
9.00
Whether you still struggle to comprehend the unexpected collision that the irreverent Rabbids have had with the Mushroom Kingdom or not, in Mario + Rabbids Kingdom Battle, Ubisoft Milan readily proves at every turn that even the wackiest ideas can result in a sensational experience. With infectious humour, it will soon win you over to prove itself absolutely unmissable.