Switch
Mario + Rabbids Kingdom Battle
Gamer Reviews
1279 Reviews
8.34
6.85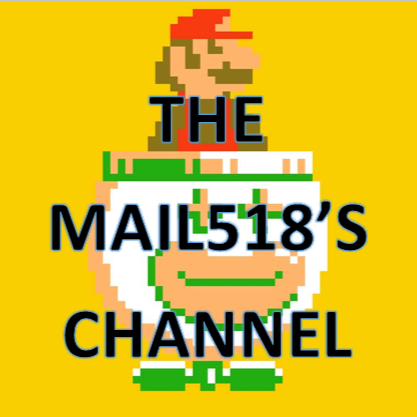 8.70
It is a very fun game and it has a lot of advantages and fun things to do. The missions are cool and it has a good story with funny moments and adventurous worlds to explore. I give an 8.75 rating lol.
9.00
Mario + Rabbids: Kingdom Battle exudes off-beat optimism that never dissolves. It's a consistent delight, no matter how challenging the road becomes, because Kingdom Battle's unique turn-based tactics system is in every way a pleasure to engage with. Coupled with the annoyingly infectious allure of Rabbids, and the always delightful, colorful world of the Mushroom Kingdom, Mario + Rabbids: Kingdom Battle is an implausibly engrossing formula that is positively challenging and endlessly charming.
9.50
Clearly the developers have a great love of Mario and an even greater understanding as to what makes a Mario game special. All of the nods to the Mario universe, how many staples of said universe feature in how the gameplay works with this unique title and the attention to every little detail makes this not only a fresh take on a classic character, but possibly my favorite Mario game ever.
8.00
During the 20+ hours that can be plugged into Mario + Rabbids Kingdom Battle campaign, fans will be exposed to a funny and visually engaging world worth exploring that features some genuinely challenging portions of combat. Reoccurring enemies may weigh down an otherwise varied universe, but the end result of this partnership between Ubisoft and Nintendo is a wonderful, tactics-heavy venture that Switch owners won't want to let pass them by.