Switch
Mario Party Superstars
Trailer, Gameplay, & Screenshots
About this game
Summary
Calling all Superstars! Mario Party™ is back with 5 classic boards from the Nintendo 64 Mario Party games. Frosting meets flowers as you race to get the most stars (and sabotage your opponents) on the Peach's Birthday Cake board from the original Mario Party game. Or watch the countdown that unleashes Bowser Coin Beam and hold onto those coins on the Space Land board. The tides can turn quickly in Mario Party, so stay vigilant, partygoers. This and all other modes can be played online**, too!100 classic minigames return from the Nintendo 64 and Nintendo GameCube™ games and more! Try your hand at a Superstar collection of minigames from throughout the Mario Party series. Whether you are saving up coins for stars in board game mode or practicing in free play, there is nothing quite like being the last one standing in Mushroom Mix-Up or Shy Guy Says. All minigames are played with button controls, so you can stick to the Joy-Con™ controller or bust out the Nintendo Switch™ Pro Controller or a Nintendo Switch Lite system.
Gamer Reviews
9281 Reviews
9.58
NA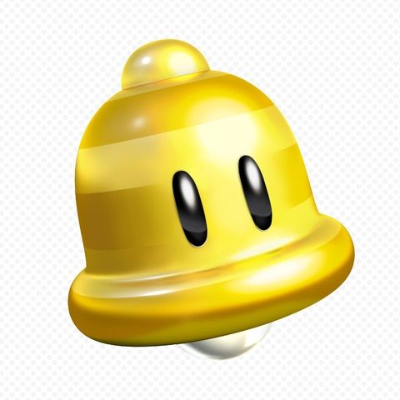 9.00
This game is packed with minigames and boards. Finally, Nintendo put out a game with memorable minigames and collided it with 5 boards to create a better version of "Mario Party: The top 100". Plus, Mario Party Superstars has an online mode, where you can compete with others for a high score. Overall, Mario Party Superstars is a perfect Mario Party title with a colossal amount of gameplay, customization, and doing different tasks to obtain a higher score than others.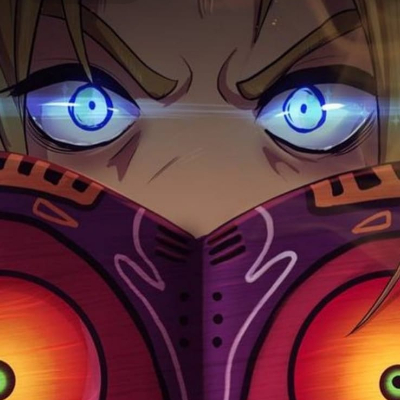 8.00
This game is pretty nostalgic for all those who played Mario Party's on the N64. It has the best mini games selected by Nintendo and it has 4 playing boards. Honestly there is not so much to say about this game:
It only has four boards to play, which I would like it could be more boards to play
It just to play with friends, I would liked it could have a story mode like the first 3 Mario Party's games.
Like I said before, this game is more for those players who search for a nostalgic of Mario Party's games of the n64
Aggregate Gamer Reviews
As of now, there are five boards, 100 mini-games, and ten playable characters. Rumblings of DLC have been floating around, and that would be very welcome. Such rumblings invoke a greater discussion on whether a sequel should be made with the same or different mini-games, or if this title could now act as a platform for the series.
9.00
The Switch has no shortage of multiplayer games, but there's a strong case that Mario Party Superstars is among the best on the platform. I've had more fun with it than I've had in a long time, even with laggy internet and the occasional spammy rando. It's some of the best of Mario Party, and I only hope we see even more added to it in the coming months.
8.00
Mario Party Superstars is a tribute to the past entries to the series as well as a "Thank you" to all the fans of the series requesting a more classical approach over the years. Hopefully this will set the tone for future instalments dropping the unnecessary gimmicks and sticking to what fans love most: minigames, "unfair" dice rolls and new enemies that at the beginning of the game were close friends.