Switch
Mario Kart 8 Deluxe
Gamer Reviews
21127 Reviews
9.61
NA

8.50
Mario kart 8 deluxe has some of the most incredible tracks in the series history, and though their is a bit less content than I was hoping for, what you get is absolutely worth picking up. Let me start by talking about the single player content that this game provides. First of all, their is a Grand Prix mode where you race against bots and try to get first place. Their is also a time trial mode where you try to beat your best times. But for single players, that's pretty much it. Where this game shines is in its multiplayer. Playing together with a group of friends in this game is unlike anything else in any other video game I've played. It's super fun and competitive, and you will loose track of time while together with others. Next, I want to talk about it's online mode. It's just like the grand prix mode, but this time you are racing against actual people. I would recommend playing this mode if you got rewarded when you ranked up, but you don't. So, their is pretty much no reason to play online unless you really want more Mario kart. To sum everything up, Mario Kart 8 Deluxe has excellent gameplay, but not enough of it. What you get is a great multiplayer game, but a lack luster single player game. So if you are planning on playing this with others, I couldn't recommend it enough. But if you are alone, their are better games you can get for your money.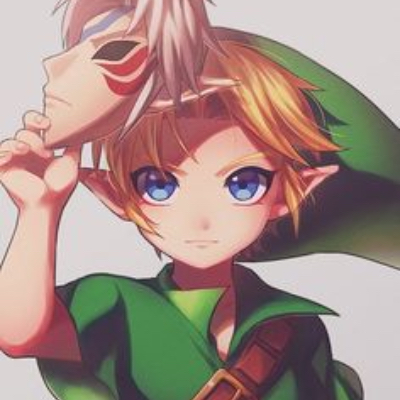 10.00
It's definitely an improvement since Mario Kart 7. It has way more items, characters, karts (wheels and gliders), and tracks. And, I think it goes without saying that the graphics are way better in Mario Kart 8 (Wii U and Switch). It's also funny to get revenge on friends and family members (siblings) by beatings them ;).
8.90
Mario Kart 8 Deluxe is one of the greatest multiplayer experiences Nintendo has produced in a long time. With enhanced graphics, all previous DLC included as well as bonus characters, and the return of the Battle mode, this is a party game for any occasion. It is fantastic family fun for all ages, especially with Nintendo including drive-assist features for those new to gaming.
10.0
Mario Kart 8 Deluxe isn't just here to help you coast through the launch window, it is a game that will offer comfortable cruising for years to come.
9.30
Mario Kart 8 Deluxe is an amazing game for all the same reasons I mentioned in our original review. It's still a gorgeous kart racer and every bit as addictive as it was in 2014. This is the best entry in the series so far, and it has all the content you'll need. Returning players have seen a lot of this game before, but the overhauled Battle mode and its five additional ways to play are a great reason to pick it up. Nintendo didn't do enough to make the online experience better, but the rest of this game holds up well.