Switch
Mario Golf: Super Rush
Trailer, Gameplay, & Screenshots
About this game
Summary
Hit the green with up to four players locally* or online** and golf with familiar Mushroom Kingdom characters. Modes range from Standard Golf to the energetic Speed Golf and an RPG-like golf adventure in story mode. Intuitive motion or button controls, a shot gauge that adapts to the curve of the course, and other new features make it easy for both new players and seasoned pros to drive and putt with power.
Gamer Reviews
9045 Reviews
9.12
NA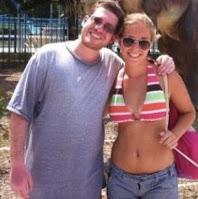 8.50
The Standard Gold Mode is Very Solid like Regular Golf ⛳️ Games; The online works Great with no Disconnections or Lag and it's More Fun and Challenging; Speed and Battle Golf ⛳️ Change the Pasting of the Game making it Frenetic And Chaotic. You Can Run into players with your Special Dash move and can use your Special Shot to do a Unique Shot; You Can do a TopSpin Shot by Tapping A Button Twice; Do a Standard Spin Shot by Tapping A Button Once; Do a Super BackSpin Shot by Tapping B Twice; Do a BackSpin Shot by Tapping B Button Once. This Game is only going to get better with Future Free Update with New Game Modes, Maps Characters and this Game Deserves More Loves than the Reviews it's been getting. Like the New Update for Ranked online Golf ⛳️ but wish it was more then 3 Holes 🕳 like 6 to 8 Holes and Finally Improved Ai with Amateur, Pro, Cham Difficulty Settings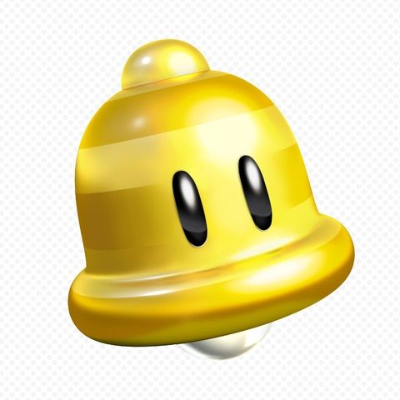 8.70
It brings some nostalgic moments back from the GameCube era. Sure there are not as many golf courses, that are creative, but it is fun to keep swinging the ball into the hole as many times as I like. It is a great and quite relaxing game with my favorite Mario characters! Even some of the characters are wearing cool costumes. Overall, I like the game a lot!
Aggregate Gamer Reviews
9.00
Mario Golf: Super Rush is the plumber's best sports outing in a good long time, featuring smartly-revamped core mechanics, beautiful, varied courses, clever new modes, and a single-player Adventure full of fun twists. The game may be a bit light on content (something Nintendo is promising to address with free updates), but aside from that, Mario's form is close to flawless this time around.
7.00
Mario Golf: Super Rush is a compellingly original sports game. Speed Golf and Battle Golf actively make you adapt to wildly different conditions while balancing technique and speediness. The button swing system still feels great, though if you desire an accurate motion-controlled golf game, this isn't it.
6.00
Speed Golf is a fun addition, but a poor adventure mode, a slight selection of courses and low replayability results in Mario Golf: Super Rush being an underwhelming entry into the series.