Switch
Mario & Sonic at the Olympic Games Tokyo 2020
Trailer, Gameplay, & Screenshots
About this game
Summary
Go for gold as you compete in action-packed sports games, including 4 brand new events to Tokyo 2020—Skateboarding, Karate, Surfing, and Sport Climbing, as well as a large selection of classic events. Get the party started on your Nintendo Switch™ with a variety of ways to play, including button play and motion controls in multiplayer game modes that support up to 4 locally and up to 8 online.
8.30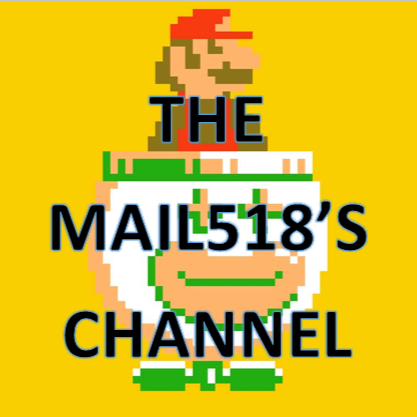 8.30
Not a bad game! I got it for less than $35 and for that price, it is a steal! A little cringy at times but the minigames are somewhat fun and the story mode is interesting.
Aggregate Gamer Reviews
9.00
Whether you like Mario, or whether you like Sonic best, one thing is for sure. You are going to love playing this game. The amount of events is just right to get the most fun for your money. Coming out on November 5, 2019, for $59.99 USD, you will get the absolute most fun out of this game by playing with your family and friends. It merges two of the greatest console game character lineups together and gives you a lot of characters to choose from. I loved the game, and I hope you will too.
8.00
Overall, Mario & Sonic at the Olympic Games Tokyo 2020 is an enjoyable experience that's jammed-packed with Olympic-sized fun. With so many events and modes to choose from, all presented in Nintendo's signature welcoming style, there's something for everyone here. Just don't expect a deep and engrossing experience; while there are nice extra touches like Story Mode and an added retro element, this is mostly a game meant for casual, bite-sized fun on the go.
5.00
Mario & Sonic at the Olympic Games Tokyo 2020 is not a good minigame collection. While the minigames here aren't absolutely atrocious, none of them are particularly good or outstanding. Disappointing motion controls and a boring minigame selection really hamstring this crossover, and when games like Super Mario Party are available, I just can't bring myself to recommend it at all.