Switch
Mario & Sonic at the Olympic Games Tokyo 2020
Trailer, Gameplay, & Screenshots
About this game
Summary
Go for gold as you compete in action-packed sports games, including 4 brand new events to Tokyo 2020—Skateboarding, Karate, Surfing, and Sport Climbing, as well as a large selection of classic events. Get the party started on your Nintendo Switch™ with a variety of ways to play, including button play and motion controls in multiplayer game modes that support up to 4 locally and up to 8 online.
Gamer Reviews
7714 Reviews
9.38
NA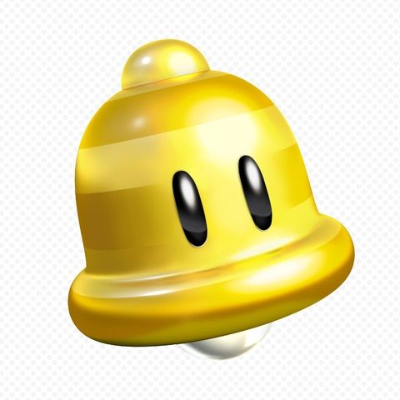 8.10
Not a bad game! I got it for less than $35 and for that price, it is a steal! A little cringy at times but the minigames are somewhat fun and the story mode is interesting.
Aggregate Gamer Reviews
Back at E3 2019, I said that Mario & Sonic at the Olympic Games Tokyo 2020 had the potential of becoming the Wii Sports that the Switch so desperately needs. I still stand by that statement. It's a collection of simple, family-friendly minigames that are easy and quick to learn, with some of them being a lot more polished than I could have ever expected.
7.00
A fun collection of events, Mario & Sonic at the Olympic Games Tokyo 2020 has some chaff amongst the wheat, but overall, this an entertaining package that will no doubt be a party favourite.
7.00
Not every standard or dream event is a hit, but the 8-bit Olympic events and extra minigames make up for it with enjoyable and nostalgic gameplay. Mario and Sonic at the Olympic Games Tokyo 2020 isn't a gold-medal winner, but it's bound to earn some accolades from younger gamers and fans of Mario Party.