Trailer, Gameplay, & Screenshots
Buy now
Nintendo
About this game
Summary
Luigi embarks on a dream vacation with Mario and friends upon receiving an invitation to a luxurious hotel. However, his dream quickly becomes a nightmare when King Boo reveals everything had been a ploy to capture Mario and friends.
9.09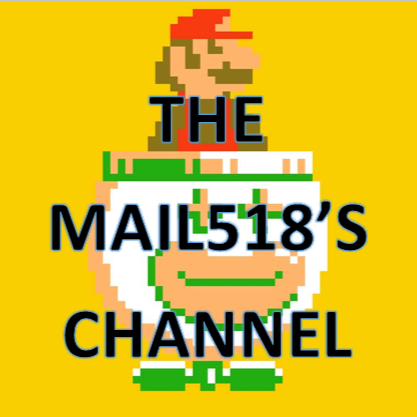 9.20
I like this game a lot and it looks fun with a nice story mode and a great multiplayer mode. I preordered this game and I was very happy with not only receiving the game but also getting extra bonus points. One of my switch addicting games!
Aggregate Gamer Reviews
8.00
While the 3DS title may have received mixed reception, Luigi's Mansion 3 is a wonderful return to form from the first title that does the series justice. It's on par, if not better, than the original simply because of the great atmosphere and wonderful puzzling challenge it brings. While fighting enemies isn't the most difficult thing ever, especially for older players, it's still fun and never overstays its welcome between exploring each and every floor in the haunted hotel. Luigi's Mansion 3 is an absolutely wonderful time that makes it easy to want to jump in and keep exploring the hotel to find every last secret it has to offer.
9.50
I thoroughly enjoyed my time in Luigi's latest adventure. The Nintendo Switch is already home to plenty of great games, but Luigi's Mansion 3 falls under the "absolutely essential" category. If you own a Switch, you simply have to give this game a whirl.
8.00
Luigi's Mansion 3 is the biggest and best entry in a befuddling franchise, and a game that really makes a case for everyone's favorite second fiddle to get more spin-off adventures. Developer Next Level Games has expanded on the Poltergust's abilities in meaningful ways, adding more variety to the action and puzzles alike. Gooigi might seem a little shoehorned, but it's a great excuse for cooperative multiplayer on a system built for it. A few minor annoyances aside, Luigi's Mansion 3 is a strange, charming, and generous sequel.