Trailer, Gameplay, & Screenshots
Buy now
Nintendo
About this game
Summary
Luigi embarks on a dream vacation with Mario and friends upon receiving an invitation to a luxurious hotel. However, his dream quickly becomes a nightmare when King Boo reveals everything had been a ploy to capture Mario and friends.
9.00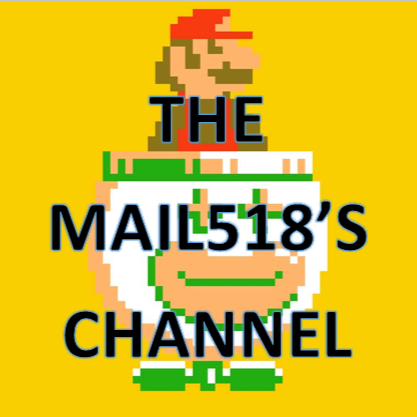 9.50
I like this game a lot and it looks fun with a nice story mode and a great multiplayer mode. I preordered this game and I was very happy with not only receiving the game but also getting extra bonus points. One of my switch addicting games!
Aggregate Gamer Reviews
9.00
Luigi's Mansion 3 takes you on a memorable spooky adventure packed full of creative puzzles, fantastic level designs, and oodles of charm.
9.00
It doesn't change our mind that Luigi's Mansion 3 is the best Switch game of 2019. We had an absolute blast exploring the stunning hotel, hoovering up ghosts, and taking on some of the most well-designed bosses we've encountered in some time – and that's all without mentioning the storytelling and animation, which never failed to make us chuckle.
9.60
At its core, Luigi's Mansion 3 is lovely. The campaign is clearly crafted with care and is filled with personality. Each ally and enemy is detailed and expressive. Its challenges are never too demanding and the floors of the Last Resort are fun to explore alone or with a friend. ScareScraper can also be enjoyable, if you can get enough people to join you in tackling a tower. Really, ScreamPark is the only blemish in an otherwise delightful game.