Trailer, Gameplay, & Screenshots
About this game
Summary
Luigi embarks on a dream vacation with Mario and friends upon receiving an invitation to a luxurious hotel. However, his dream quickly becomes a nightmare when King Boo reveals everything had been a ploy to capture Mario and friends.
Gamer Reviews
25447 Reviews
9.56
NA
10.00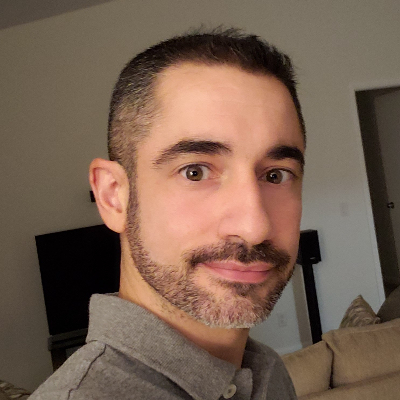 8.70
This is perhaps the best installment in the series. The main game will take approximately 20 hours and it's fun from start to finish. The controls are great and the game takes place in a hotel. Each floor is very unique. It's not just a boring mansion with hallways and rooms. The graphics and sound effects are extremely polished and impressive. The puzzles are very interesting, although I had to get guidance on a few of them, which I couldn't figure out myself. But I really enjoyed the game.
9.00
A beautiful game, great humor all around and that classic nintendo magic.
This is probably the best looking game on the switch so far. I really like this game a lot. It also has some fun modes and multiplayer to extend the games lifespan after you've completed the singleplayer.
A must have for switch owners!
8.00
The game may not radically diverge from the series' formula, but it offers up another meticulously crafted set of challenges to overcome while smoothing out some of the issues that held Dark Moon back, and the sense of accomplishment you feel when you clear a particularly head-scratching obstacle is just as potent now as the first time Luigi unwillingly strapped a vacuum to his back and stepped into a haunted mansion.
8.00
While the 3DS title may have received mixed reception, Luigi's Mansion 3 is a wonderful return to form from the first title that does the series justice. It's on par, if not better, than the original simply because of the great atmosphere and wonderful puzzling challenge it brings. While fighting enemies isn't the most difficult thing ever, especially for older players, it's still fun and never overstays its welcome between exploring each and every floor in the haunted hotel. Luigi's Mansion 3 is an absolutely wonderful time that makes it easy to want to jump in and keep exploring the hotel to find every last secret it has to offer.
Luigi's Mansion 3 has some incredibly clever (and difficult) puzzles, featuring interesting new abilities and expanding on the series' classic gameplay. It's everything I wanted and more in a continuation of the franchise.