Trailer, Gameplay, & Screenshots
About this game
Summary
Luigi embarks on a dream vacation with Mario and friends upon receiving an invitation to a luxurious hotel. However, his dream quickly becomes a nightmare when King Boo reveals everything had been a ploy to capture Mario and friends.
Gamer Reviews
9826 Reviews
9.53
8.79

8.50

9.00
Yeah, I liked it, and no, I wasn't expecting more from it. Thankfully, Nintendo learned from its mistakes - praying this happens with Paper Mario too - with Dark Moon and we have back many features we liked in the first game. Like the portrait ghosts.
I thought at first the game would be pretty bland, but no it's not, although I would like more "common" enemies, for there's only five or six types. The boos are completely skippable - I think I found only one in my entire playthrough, while searching every nook and cranny. And the "sidequest" of collecting the jewels gives a reward that I found out to be very disappointing, but I will not spoil it if you want to discover by yourself.
The gameplay is quite accurate, the music was on point and I absolutely loved the graphics. I wanted the game to be a little more spooky. You know, it's a Mario game, not a Lovecraft horror novel, but even this games has a few mild jumpscares, so, why not include more?
All in all, I think it's a great game and should be played by anyone with a switch.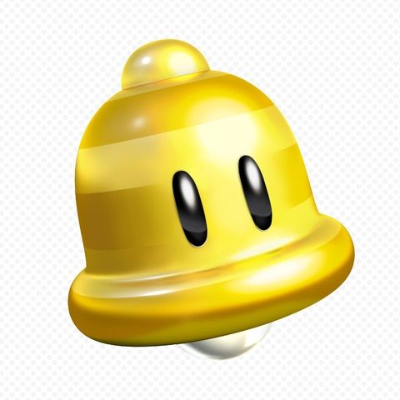 9.00
I like this game a lot and it looks fun with a nice story mode and a great multiplayer mode. I preordered this game and I was very happy with not only receiving the game but also getting extra bonus points. One of my switch addicting games!
Aggregate Gamer Reviews
8.50
Luigi's Mansion 3 is a charming, delightful and enjoyable game. It doesn't break any molds or do anything particularly new, but it executes the gameplay with almost perfect precision. The only really flaw is the lackluster combat, which is at odds with the rest of the excellent experience. If you enjoyed the original Luigi's Mansion or are looking for a fun adventure with a certain green plumber, this is the game for you.
9.00
Luigi's Mansion 3 takes you on a memorable spooky adventure packed full of creative puzzles, fantastic level designs, and oodles of charm.
8.00
Make no mistake; Luigi's Mansion 3 is a good game. With a great variety in themes, inventive bosses, and some really cool small ideas that break up the main gameplay elements. There are just a few things holding it back from being great, such as a massive lack of enemy variation and I do feel that at certain points, the games plays it a little too safe at times. Nevertheless, I had tons of fun playing through and it is an easy recommendation to anybody, as it will appeal to so many different people. Luigi is still my favourite Ghostbuster.