Switch
Little Nightmares II
NA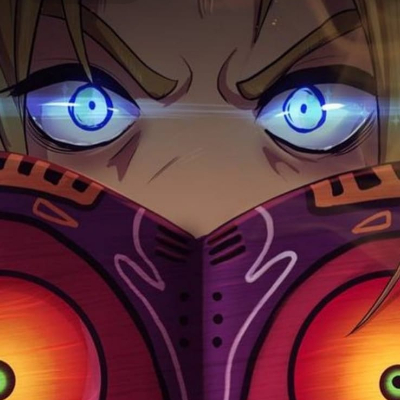 8.00
It is a good game, but for be a prequel I think something is missing.
I am not saying it is a bad game, it's obscure, intense, good puzzling but it's too short compared with its previous one. I would like it has more play time or the DLC add more to the story.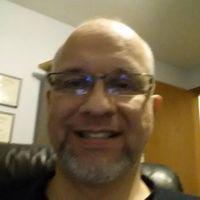 9.50
Wasn't sure I was going to buy this as it's quite short- but glad I did. My playthrough was about 6 hours. The visuals are great- even on the Switch. Gameplay is also great- lots of stealth. Puzzles are appropriately challenging. Bosses are fun to deal with. Some parts can be frustrating as you have to time things just right. The mannequins in the hospital were particularly annoying. Ending was a good surprise. Overall, a very fun and interesting game. Worth the money. I highly recommend it- give it a shot!
Aggregate Gamer Reviews
8.00
If you're a fan of the original Little Nightmares, then this is a game you won't want to miss. However, if the performance problems I mentioned have you on the fence (though honestly, they're not that bad), perhaps consider picking up the game on a more capable platform than the Switch.
8.00
It's more of a slicker rehash of its predecessor than a sequel with all-new ideas, but Little Nightmares II successfully delivers big thrills in a game so eerily atmospheric it feels like it could have been ripped straight from the subconscious mind of a terrified child.
9.00
Following closely in the footsteps of its predecessor, Little Nightmares II is an indie darling hiding a triple-A development team under the floorboards. It takes the cream of cinematic interpretations of The Ring, Poltergeist, IT and even Jim Henson's Labyrinth and whisks them further into a butter of pitch-black imagination.