Switch
Little Nightmares II
NA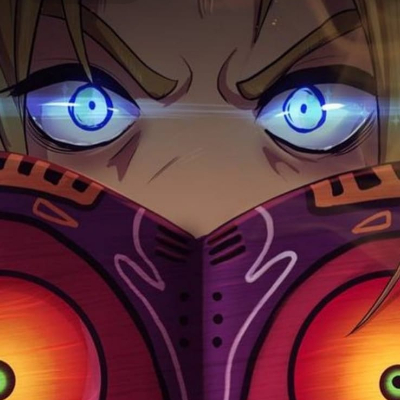 8.00
It is a good game, but for be a prequel I think something is missing.
I am not saying it is a bad game, it's obscure, intense, good puzzling but it's too short compared with its previous one. I would like it has more play time or the DLC add more to the story.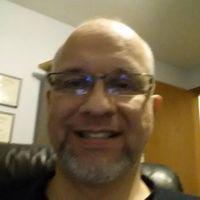 9.50
Wasn't sure I was going to buy this as it's quite short- but glad I did. My playthrough was about 6 hours. The visuals are great- even on the Switch. Gameplay is also great- lots of stealth. Puzzles are appropriately challenging. Bosses are fun to deal with. Some parts can be frustrating as you have to time things just right. The mannequins in the hospital were particularly annoying. Ending was a good surprise. Overall, a very fun and interesting game. Worth the money. I highly recommend it- give it a shot!
Aggregate Gamer Reviews
9.00
Little Nightmares II is more of what fans enjoyed in the first installment. It's a terrific blend of evenly spaced platforming combined with environmental object manipulation puzzles. If that wasn't enough there's even a dose of co-ed puzzle solving. The game especially shines during the tense, atmospheric real-time platforming sequences. With its forgiving checkpoint auto-saves even a tired, old gamer can succeed through the platforming sequences.
7.50
Little Nightmares 2 succeeds in building on the foundation that the original game laid out. The folks at Tarsier Studios have expanded on the story and lore with new characters and settings, added gameplay mechanics that don't overcomplicate the action or bloat the pacing, and proven themselves worryingly imaginative when it comes to thinking up dastardly denizens of a perfectly grim world.
9.00
Following closely in the footsteps of its predecessor, Little Nightmares II is an indie darling hiding a triple-A development team under the floorboards. It takes the cream of cinematic interpretations of The Ring, Poltergeist, IT and even Jim Henson's Labyrinth and whisks them further into a butter of pitch-black imagination.