Switch
Little Nightmares: Complete Edition
NA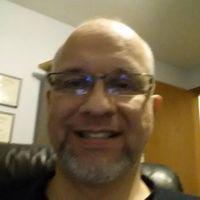 8.00
Wasn't sure I was going to buy this as it's quite short- but glad I did. You could probably finish the game in a little over two hours but my playthrough was about 5-6 hours. The visuals are great- even on the Switch. Gameplay is also great- lots of stealth. Puzzles are appropriately challenging. Bosses are fun to deal with. Some parts can be frustrating as you have to time things just right. Overall, a very fun and interesting game. Worth the money. I highly recommend it- give it a shot!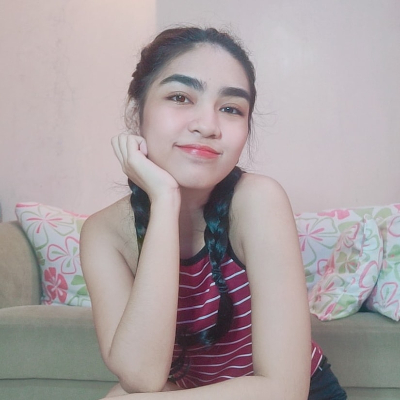 7.00
Maybe I was expecting a lot from this game? I'm a big fan of darker themed games... But I felt let down by this one.
It's a pretty short game. And it's the type that makes you question what it was really about when you're done. Unfortunately, I just felt meh afterwards... Not like I wanna learn more.
The controls didn't feel as nice as I'd like. You die a lot in this game, especially on the first playthrough... The loading on the Switch was longer than I'd like (maybe this was a hardware/port issue).
I bought it during a sale for less than 5USD. I'd say it's worth about that. Don't buy it at full price. I wish I bought the physical version instead of my digital copy... That way I could have sold it after finishing.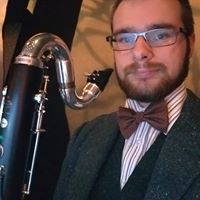 8.00
I thoroughly enjoyed playing this game. I wouldn't necessarily call it horror, so if your looking to be scared out of your mind, you can come back to this one. The stealth parts of this game are very well done and create a lot of tension.
Aggregate Gamer Reviews
9.00
Little Nightmares: Complete Edition is the type of game that will train you to live in the shadows, only for it to drag you out into the blinding spotlight. Its clever mix of visual storytelling and careful interaction makes it one of the most atmospheric titles that you can find on the Nintendo Switch. Just the dancing flame from Six's petrol lighter would take me back to lying in bed as a kid, watching the shadow of the outside world crawl across my bedroom walls.
At the end of the day, Little Nightmares is fantastic. It is absolutely beautiful, with some of the best visuals and lighting on models in recent memory. Great moments of immersion happen with its fun, creepy characters paired with great sound design and HD rumble. And the puzzles aren't bad. It does hiccup with a few control issues and puzzle-design mishaps, but I still think it's worth playing through if you're interested. Just be sure to have a small light on nearby.
9.00
Little Nightmares is a perfect example of doing lots with so little. It succeeds as an excellently taut piece of visual storytelling while also delivering a compelling gameplay experience. It happens to be one of the more unique horror games out there thanks to a detailed art style, fantastic animation, and top-notch sound design.