Switch
Lego Star Wars: The Skywalker Saga
NA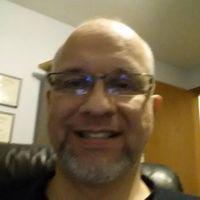 8.00
I played Lego Star Wars 2 on Xbox 360 just before I played Skywalker. #2 just had the original 3 films and was pretty fun. The original 3 films in Skywalker were the best by far. They had all of the major scenes. The humor is definitely still there & the puzzles. There isn't as much building as past Lego games. Skywalker even made the first 3 films bearable. My favorite of those is #3 when Anakin becomes Darth Vader. The last three episodes, like the films, were pretty terrible. The only thing good about them was making fun of Kylo Ren- having him shirtless, etc. I don't think I'd play through the last three again. But I would return to the first six, especially the original three. The game ran & looked good on the Switch. Overall, I'd give it an 8/10 or a 4/5.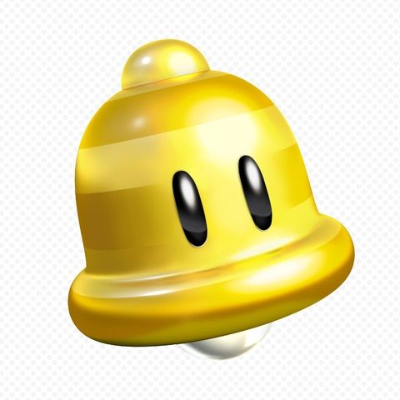 9.00
This is probably the best LEGO game I have ever played! I love Star Wars and LEGO. Playing all nine worlds was a blast and it was so exciting to see all of the scenes and characters.
Aggregate Gamer Reviews
7.00
Lego Star Wars: The Skywalker Saga is a thrill for the senses and will frequently tickle your nostalgia bone. However, it lacks creative spark and is content to regurgitate its source material instead of building something new. A Kyber pass, just about.
9.00
LEGO Star Wars: The Skywalker Saga is a fantastic experience on Switch, a great big celebration of everything Star Wars that's made the jump to Nintendo's console in surprisingly fine form. The upgrades to the series' core gameplay here — the combo-focused combat, flashy space battles, boss encounters, over-the-shoulder shooting action and cover system — all combine to make this the best LEGO Star Wars has ever felt to play.
Lego Star Wars: The Skywalker Saga was ultimately a nostalgic yet surprisingly fresh experience that for the most part holds up well on Switch. The films covered in previous games feature entirely new takes, while certainly throwing in some references to those classic titles. My personal experience, unfortunately, was marred with a significant progress blocking bug. In the isolation of this pre-launch period it is impossible for me to know how widespread this issue will be.