Switch
LEGO Marvel Super Heroes 2
8.30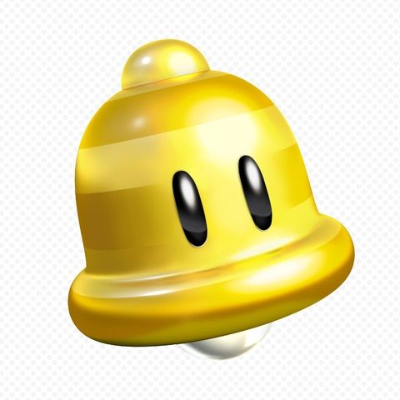 8.30
I like this game a lot and it does offer a lot of jampacked, some even funny, moments. The versus mode and playing with your friends, or computers, is even pretty fun. The only downside is that there isn't a lot of exploration to do and once you complete a mission, it gets not as thrilling to repeat it to get other rewards and coins.
Aggregate Gamer Reviews
8.00
If you enjoyed the first Lego Marvel Super Heroes, there's no doubt you'll love this one too. If you're looking for a sandbox where you can play with just about any of your favorite Marvel characters you'd like, this is your stop. If you're looking for a challenge, look elsewhere.
6.00
There is a level of quality here (bugs and all) that's entertaining but not innovative. But it's likely you know the drill with LEGO games… they can keep you busy for a long time, even longer if you spring for the season pass.
Qualms aside, Lego Marvel Superheroes 2 is still an entertaining romp through the Marvel universe that combines comic book storytelling with the wit and humor that the Lego series is known for. It may not revolutionize the series' worn out gameplay, but the fan service and multiplayer more than make up for that. If you're a fan of Marvel or Lego, this one comes highly recommended.