Switch
LEGO Marvel Super Heroes 2
8.50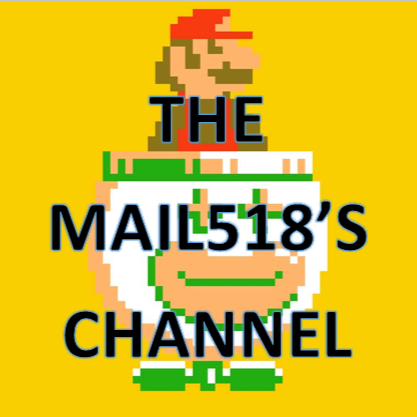 8.50
I like this game a lot and it does offer a lot of jampacked, some even funny, moments. The versus mode and playing with your friends, or computers, is even pretty fun. The only downside is that there isn't a lot of exploration to do and once you complete a mission, it gets not as thrilling to repeat it to get other rewards and coins.
Aggregate Gamer Reviews
6.00
At its best, the game is a celebration of Marvel, putting together characters from lore deep-dives with big-screen names like Captain America and Star-Lord. At its worst, it is a vague, opaque slog through hundreds of identical enemies and bad level design. Sadly, Lego Marvel Super Heroes 2 is more "stepping on lego bricks" than "excelsior."
6.00
There is a level of quality here (bugs and all) that's entertaining but not innovative. But it's likely you know the drill with LEGO games… they can keep you busy for a long time, even longer if you spring for the season pass.
8.00
Bursting with fan service and a superb script that is packed with silly puns and quick wit, LEGO Marvel Super Heroes 2 is a (cosmic) blast to play through. Bolder in ambition and bettering its predecessor, what more could you want from what is arguably one of the developer's best brick-built adventures in recent years.