Switch
LEGO Marvel Super Heroes 2
Gamer Reviews
1052 Reviews
9.04
NA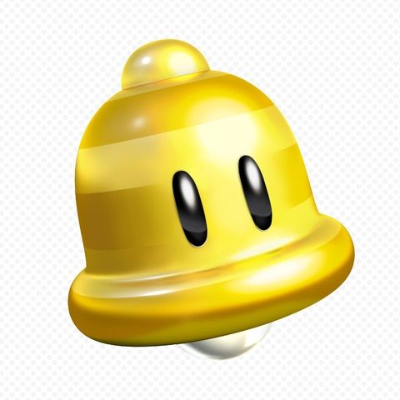 8.30
I like this game a lot and it does offer a lot of jampacked, some even funny, moments. The versus mode and playing with your friends, or computers, is even pretty fun. The only downside is that there isn't a lot of exploration to do and once you complete a mission, it gets not as thrilling to repeat it to get other rewards and coins.
Aggregate Gamer Reviews
7.00
LEGO Marvel Super Heroes 2 offers the kind of warm-hearted knock-about action the series has become famous for, all wrapped up in a truly impressive open world package. It's a shame that the underlying mechanics remain so defiantly clunky, while the controls seem a little haphazard in places. Multiplayer is curiously inessential, too.
8.20
Lego Marvel Super Heroes 2 contains a diverse cast of thoughtfully created superheroes and supervillains, a fun-filled hub with many unique and interesting sites to explore, and a free-flowing campaign not bound by a movie script. The lacking Fox franchises don't hamper the experience.
Qualms aside, Lego Marvel Superheroes 2 is still an entertaining romp through the Marvel universe that combines comic book storytelling with the wit and humor that the Lego series is known for. It may not revolutionize the series' worn out gameplay, but the fan service and multiplayer more than make up for that. If you're a fan of Marvel or Lego, this one comes highly recommended.