Switch
LEGO Marvel Super Heroes 2
Gamer Reviews
1054 Reviews
9.04
NA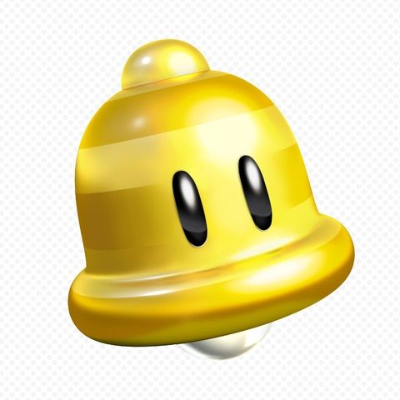 8.30
I like this game a lot and it does offer a lot of jampacked, some even funny, moments. The versus mode and playing with your friends, or computers, is even pretty fun. The only downside is that there isn't a lot of exploration to do and once you complete a mission, it gets not as thrilling to repeat it to get other rewards and coins.
Aggregate Gamer Reviews
8.00
Bursting with fan service and a superb script that is packed with silly puns and quick wit, LEGO Marvel Super Heroes 2 is a (cosmic) blast to play through. Bolder in ambition and bettering its predecessor, what more could you want from what is arguably one of the developer's best brick-built adventures in recent years.
Qualms aside, Lego Marvel Superheroes 2 is still an entertaining romp through the Marvel universe that combines comic book storytelling with the wit and humor that the Lego series is known for. It may not revolutionize the series' worn out gameplay, but the fan service and multiplayer more than make up for that. If you're a fan of Marvel or Lego, this one comes highly recommended.
6.00
At its best, the game is a celebration of Marvel, putting together characters from lore deep-dives with big-screen names like Captain America and Star-Lord. At its worst, it is a vague, opaque slog through hundreds of identical enemies and bad level design. Sadly, Lego Marvel Super Heroes 2 is more "stepping on lego bricks" than "excelsior."