Switch
Lego Harry Potter Collection
Gamer Reviews
1125 Reviews
9.30
NA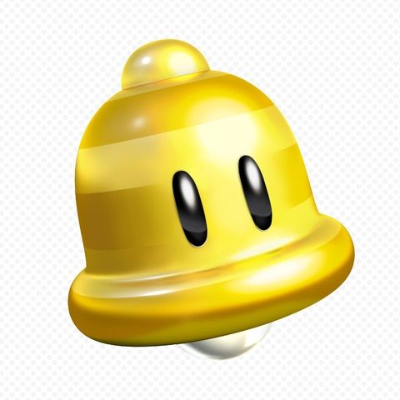 8.20
It is pretty interesting and has a lot of content. Story is funny at times and it's pretty neat to have 2 separate games in one collection. Although, going into places doesnt take long and the tasks are pretty short. Overall, buy the game for cheaper price than what price is listed as.
Aggregate Gamer Reviews
After all is said and done, the LEGO Harry Potter Collection really is a fun game and with this being the definitive collection, it is the best way to play. Of course, you can get this on Xbox One or PS4, but you can only take the Switch version with you when you go see the next Fantastic Beasts film.
Players will get a fun, lighthearted retelling of their favorite movies, all with a LEGO makeover layered on top. The gameplay is all about repetition, collecting, and replay. If you've been a fan in the past, this game fits perfectly with that formula, with these representing some of the best the franchise has had to offer.
7.00
Despite lacking some of the subtle changes the franchise has benefited from in the years since, the use of Hogwarts as a vast and secret-filled hub, a huge collection of characters to collect from across all eight films and a clever use of the Harry Potter licence makes for a remaster that only enhances Nintendo Switch's growing LEGO library. If you've played nothing but the recent LEGO games then it may, at times, feel a little old and basic, but this fantastic beast hasn't entirely lost its magic yet.