Switch
Lego City Undercover
7.95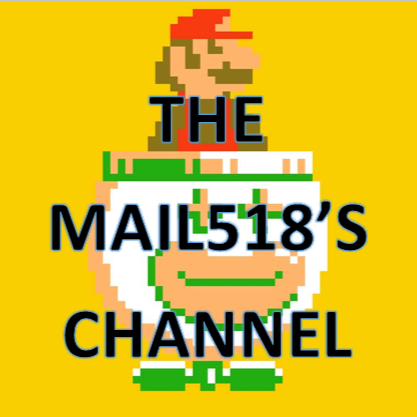 8.20
A pretty good game! It is funny and has a nice story with funny scenes and such! Reminds me of a binge-watching TV show or even a movie.
Aggregate Gamer Reviews
7.50
Gameplay is understandably simplistic, nothing is too over the top and for someone my age I can admit it got boring for me outside of the comedy aspect. Driving seemed to be on the slower side, platforming not requiring all that much timing, and the game holds your hand for quite a long time before it trusts you enough to walk on your own.
8.50
LEGO City Undercover is a fun and very funny ride into an original LEGO world, full of cops and robbers, pigs, aliens, all manner of vehicles, and even a trip into space. I'd have preferred a sequel, or at least some new content, but this is still a classic title that deserves to be played. If you haven't played the original, it's an easy recommendation; if you have, just balance up whether you want to take the ride again. It is still fun the second time, and multiplayer sweetens the deal.
8.00
LEGO City Undercover remains a hilarious riff on police procedurals, built upon a GTA-for-juniors open world blueprint, and stuffed with enjoyable side missions and collectibles to hunt down. The addition of split-screen play, cursory in its execution as it may be, only makes the game more appealing to players who would prefer to experience LEGO City Undercover with a friend riding shotgun.