Switch
Lego City Undercover
7.95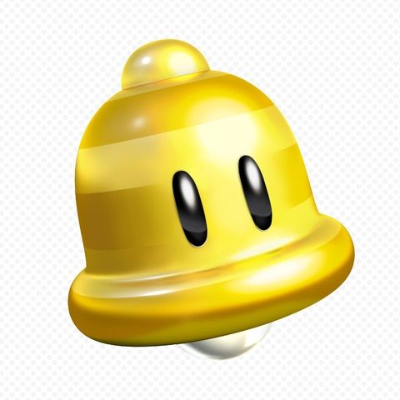 8.20
A pretty good game! It is funny and has a nice story with funny scenes and such! Reminds me of a binge-watching TV show or even a movie.
Aggregate Gamer Reviews
8.00
LEGO City Undercover is an original, hilarious, and action-packed adventure that provides ample freedom and endless activities. It is apparent, however, that despite its revolutionary features back in 2013, the remastered version shows that many elements need retooling to be on par with current LEGO video games. It's simple fun for one or two players, but the $60 price tag is a little steep to warrant a day one purchase. I'm rooting for its success, however, as I would love to see strong support that would get Warner Bros. and TT Games pondering a sequel.
8.00
LEGO City Undercover remains a hilarious riff on police procedurals, built upon a GTA-for-juniors open world blueprint, and stuffed with enjoyable side missions and collectibles to hunt down. The addition of split-screen play, cursory in its execution as it may be, only makes the game more appealing to players who would prefer to experience LEGO City Undercover with a friend riding shotgun.
6.00
Overall, LEGO City: Undercover doesn't quite stand up as well in its 2017 form as it did when it originally came to Wii U; series improvements have come in the years since that leave this one looking slightly dusty in comparison. There are also some technical issues that hold it back, with odd graphical blemishes - a pity as the updated engine is generally an improvement - along with performance issues in co-op and handheld mode.