Switch
Lego City Undercover
NA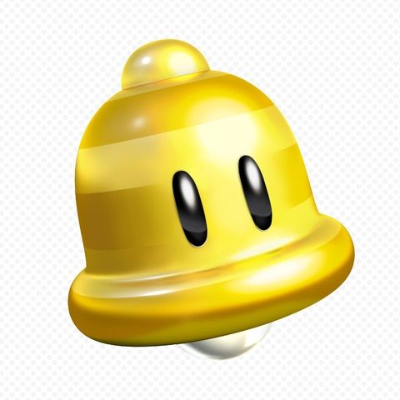 8.20
A pretty good game! It is funny and has a nice story with funny scenes and such! Reminds me of a binge-watching TV show or even a movie.
Aggregate Gamer Reviews
8.00
LEGO City Undercover is an original, hilarious, and action-packed adventure that provides ample freedom and endless activities. It is apparent, however, that despite its revolutionary features back in 2013, the remastered version shows that many elements need retooling to be on par with current LEGO video games. It's simple fun for one or two players, but the $60 price tag is a little steep to warrant a day one purchase. I'm rooting for its success, however, as I would love to see strong support that would get Warner Bros. and TT Games pondering a sequel.
From the hundreds of trinkets to the passersby's stupid comments, LEGO City has me smitten. I've finished the story and gathered a handful of collectibles, but LEGO City Undercover will stay in my Switch for a good long while.
8.00
Hilarious and entertaining, LEGO City Undercover will forever remain among my favourite LEGO games. Chase McCain's return to the scene of the crime is a welcome one, but, as an inadvertent downside, it also shows how far the LEGO series has progressed in the last few years. Its crime-ridden world is still an absolute blast to be a part of, however, and I hope that we'll have another chance to chase down criminals in the future.