NA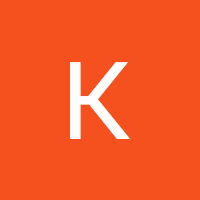 10.00
Honestly one of the best games of all time. It's absolutely marvelous, while yes the story is all over the place. That's the beauty of it. I would 100% recommend it to anyone interested in a new spin to the classic RPG genre.
Aggregate Gamer Reviews
7.50
Legend of Mana: Remastered is a difficult game to love. It's opaque, the plot needs to be pried from its hiding place, and it makes you struggle to enjoy it. If that works for you, it'll work extremely well. There's a lot of depth and replay value buried deep within the cloudy depths. You must want to dig, instead of the more instantly accessible and enjoyable gameplay of Trials of Mana or Collection of Mana.
8.00
Legend of Mana is a competent port of an odd little game, which is honestly an achievement for Square Enix. The fun of the original is intact, and small quality of life additions help ease the grind of '90s JRPG design. Ring Ring Land doesn't add much, but it doesn't take away either. The Mana series has gotten a lot of love from both fans and Square Enix recently, and this Legend of Mana remaster keeps the brand growing strong.
7.00
I enjoyed my time with Legend of Mana, don't get me wrong, but wandering through its world from one unconnected quest to the next makes reaching the end feel like a very long guessing game – and there's little or nothing that can be done to remedy that without fundamentally altering the DNA of Legend of Mana.