NA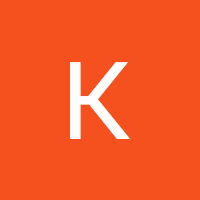 10.00
Honestly one of the best games of all time. It's absolutely marvelous, while yes the story is all over the place. That's the beauty of it. I would 100% recommend it to anyone interested in a new spin to the classic RPG genre.
Aggregate Gamer Reviews
Legend of Mana is, at its core, a profoundly weird RPG, especially following the Super Nintendo-era Mana games. The nonlinear structure and unique map placement concepts are the foundation of this adventure, to the point where the more simplistic combat is deemphasized. I thoroughly enjoyed my trip to PlayStation Mana past, even with a handful of antiquated ideas and nagging frustrations.
8.00
Legend of Mana offers players a world begging to be explored, crafted, and built around their own creativity. Games to have come out since its release have likely taken the ideas further, but for 1999 there really wasn't anything like it. Out of all the Mana games I've played this is easily the best one. There are so many reasons to revisit it thanks to how open progression is.
4.00
Legend of Mana is an experimental game, with lots of ideas and concepts mixed together in one product. The lack of a proper tutorial, as well as a number of smaller annoyances, make it an overall frustrating experience. There are some interesting and fun moments in Legend of Mana, but they can get lost in a product that tries to do too many things at once.